SurfTheChannel Owner Anton Vickerman Sentenced To Four Years In Jail After Efforts From Movie Studios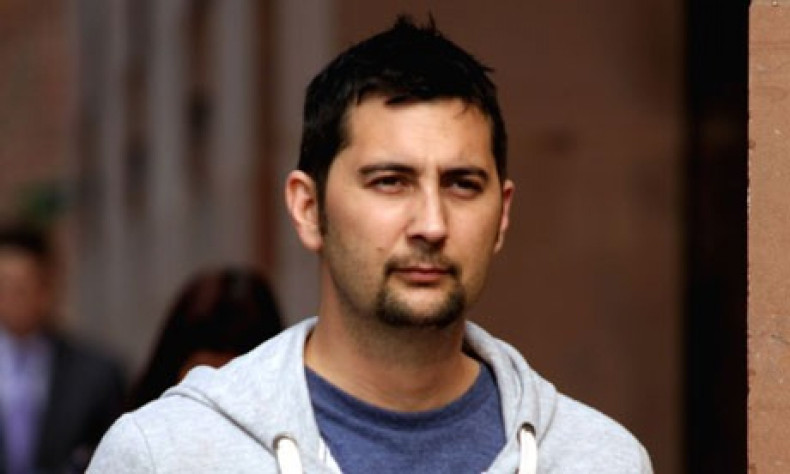 The Federation Against Copyright Theft is the organization behind the four year jail sentence received by Anton Vickerman, the owner of the popular streaming link website SurfTheChannel. FACT gathered extensive and personal information on Vickerman which they gave to law enforcement officers to build the successful case against him, reports Torrent Freak.
Vickerman, 38, was sentenced to four years in jail in a Newcastle Crown Court on Monday following his conviction for "Conspiracy to defraud the movie industry through the facilitation of copyright infringement" on June 24. His wife was also tried for the crimes, but was found not guilty in her June trial.
Courts claim that Vickerman was facilitating copyright infringement on SurfTheChannel by linking to streaming movies and tv shows. The SurfTheChannel owner posted his over 18 thousand word perspective on what he feels was a "miscarriage of justice" on the part of FACT.
The UK anti-piracy group was backed by Hollywood and directly associated with the Motion Picture Association of America, and are not a part of any law enforcement organization. Still, FACT made an archive of documents about Vickerman to ensure that he would be prosecuted for hosting SurfTheChannel.
"Operation Stemp - Subject Profile: Anton Vickerman" was the title of the collection of information gathered by FACT, not only about Vickerman, but his family and associates as well, according to Torrent Freak.
The documents incorrectly label the streaming link site as a Torrent site, as well as note Vickerman as the owner of Snarf-It, which is no longer running. The information dates back to May 2008 and includes where Vickerman previous positions as admins of other torrent sites, aliases, credit issues, where he lives lives, who he lives with and background on his wife, like the make, model and license plate of her car.
In the "Financial Analysis" section of the document, FACT reports that Vickerman had previously defaulted on seven credit agreements. Two of the loans were paid back by £209 (roughly $256) in a month, notes the docuemtn.
"The whole thing looks like a police operation yet it was not," claims Torrent Freak. The process was undertaken because companies in the United States prompted FACT for their own benefit.
SurfTheChannel had 400,000 visitors a day in 2010, making it one of the most visited streaming link sites on the internet at the time, as well as a problem to UK and US entertainment industries. The site linked to thousands of episodes of TV shows and movies, all streaming live for free.
Anti-Piracy movement have been making strides in their fight against copyright infringement, despite laws SOPA and PIPA being rejected in the US. Since the beginning of 2012 file hosting website MegaUpload has been shut down, tormenting sites like the Pirate Bay have come under fire from the RIAA and MPAA - who also backed FACT - and the private tracker Demonoid was taken down by the Ukrainian government.