Dengue Outbreak In Bangladesh Turns Deadly As It Claims 364 Lives This Year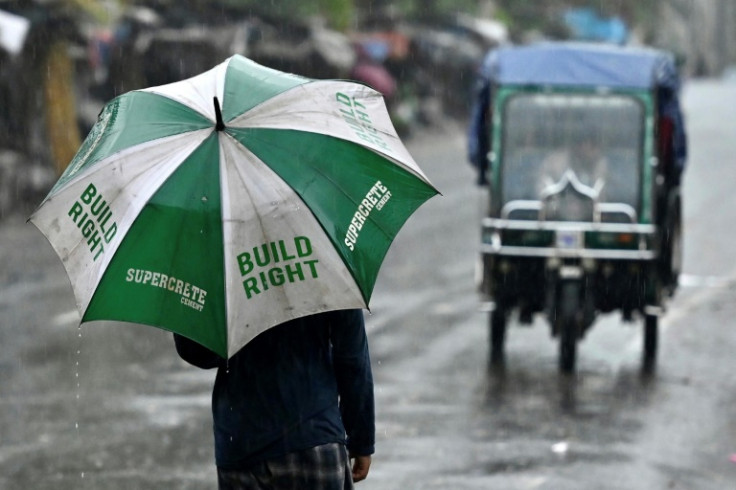 KEY POINTS
More than 78,000 people have been infected since January this year
Hospitals are scrambling to make space for patients suffering from the mosquito-born illness
9,790 dengue patients are currently receiving treatment in hospitals around the country
Bangladesh is battling a severe outbreak of dengue fever, which has claimed 364 lives so far this year.
Hospitals in the South Asian country are overwhelmed with patients suffering from the mosquito-born illness as more than 78,000 people have been infected since January, according to Bangladesh's Directorate General of Health Services (DGHS).
DGHS data revealed that 2,959 patients were hospitalized with dengue fever and 12 deaths were reported in 24 hours till Thursday morning, thus increasing the death toll to 364.
The month of August could set a new, deadly record for the country as more than 100 people have died from dengue this month alone. Last month saw a total of 43,854 cases of dengue, while the first week of August alone saw 23,000 people diagnosed with dengue.
Hospitals in the country are scrambling to make space for the large number of patients, about 9,790 of which are currently receiving treatment in hospitals around the country for high fever, joint pain and vomiting. About 4,460 of those patients are hospitalized in the capital city of Dhaka.
"Since we came here, the doctors and nurses told us that they cannot provide us with a proper bed, but if we stay, they would treat us. We had no other choice but to arrange things on the floor for my mother and sister," Shariful Islam, whose family members were hospitalized in Dhaka, told Reuters.
It is common in South Asian countries to see spikes in dengue fever during the monsoon season, which typically stretches from June to September. With no vaccine or specific drug to treat dengue, patients suffer from flu-like symptoms. Most people recover from dengue within a week.
"Across Asia, extreme weather events are throwing the lives of children into disarray and this alarming surge in severe dengue outbreaks is just another issue impacting their physical and mental health," Dr. Yasir Arafat, Save the Children's senior health and nutrition advisor for Asia, told the outlet.
© Copyright IBTimes 2023. All rights reserved.