Department Of Defense Sent Anthrax To 50 States And 9 Countries: Report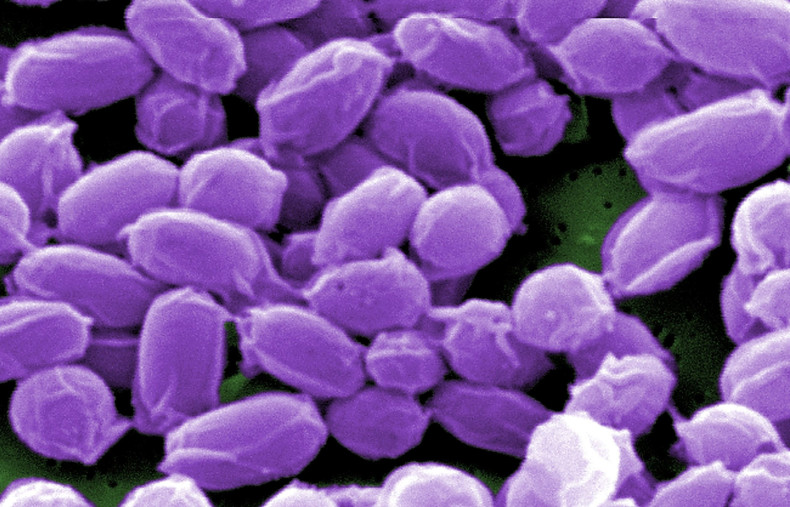 The Pentagon has revealed that it sent live anthrax samples to 50 states and nine countries, confirming that a defense security breach that began more than 12 years ago was far more serious than previously thought. The revelation, which appeared on the Pentagon's website, showed that the deliveries of anthrax had doubled to more than 194 cases since the breach was first detected earlier this year.
Data made available online Tuesday shows that the Army's Dugway Proving Ground in Utah sent shipments to 88 primary labs and 106 secondary labs. No personnel have been subjected to the disease.
Army Col. Steve Warren, a Pentagon spokesman, mentioned during an interview with Star and Stripes in June that that Osan Air Base in South Korea and a remote Pentagon security office were among 52 facilities in 17 states and three countries that took packages containing live spores of anthrax. "No other overseas military facilities received anthrax samples," Warren said at the time.
However, the Pentagon expects the new figure to grow significantly as more of the shipped samples are tested.
During a briefing with reporters, defense officials said they were unsure if the countries to which the anthrax was sent represented the full reach of the deliveries and whether those countries knew about the deliveries.
According to the most recent data, shipments from Dugway were inadvertently sent to:
194 labs: government labs, university labs and corporate labs
Nine foreign countries: Japan, United Kingdom, Korea, Australia, Canada, Italy, Germany, Norway and Switzerland
All 50 U.S. states and the District of Columbia
Guam, Puerto Rico and the U.S. Virgin Islands
While no cases of exposure have been recorded from this breach, the Pentagon has stationed 31 personnel with expertise in preventive treatments at locations around the U.S. and South Korea. According to the Pentagon, 22 have been stationed in South Korea and nine were placed inside the U.S.
The Defense Department "ships inactivated samples of anthrax spores to outside labs for research and development of DoD countermeasures to protect U.S. troops, allies, partners and the American public from biological attack," according to its website.
© Copyright IBTimes 2022. All rights reserved.