Did IMF face cyber attack from a member-nation?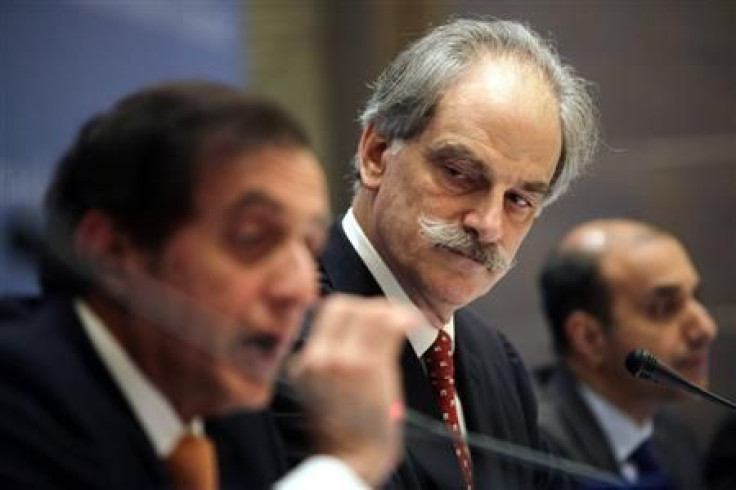 In a bizarre incident early this year, the International Monetary Fund (IMF) faced a cyber attack, ironically from a member-nation, though the fund is not willing to reveal the country's name.
The tight-lipped fund described the incident as a major breach and said a probe into the incident is underway, said the New York Times in a report based on an e-mail sent to the staff.
The fund has informed its staff that a desktop has been compromised and used to access some data systems of the Fund.
Whether the country in question sought to infiltrate the fund knowingly or not is yet to be established. The e-mail, however, said there was no move to seek any personal information from the fund files nor was it an attempt for fraud purpose.
Tom Kellerman, an ex-employee of the fund told Reuters that the infiltration was for digital insider presence.
Meanwhile, the World Bank, IMF's sister organization has cut off its cyber connection with the fund as a precaution.
The World Bank Group, like any other large organization, is increasingly aware of potential threats to the security of our information system and we are constantly working to improve our defenses, said the bank's spokesman Rich Mills.
With cyber attackers on prowl, major companies and governments have come under pressure. In April, the Sony Playstation network was hacked to steal personal data of about 100 million accounts and in May, US defense firm Lockheed Martin was breached.
© Copyright IBTimes 2023. All rights reserved.