Digital Privacy: Microsoft, US Justice Department Will Argue Over Whether A US Warrant Can Access Customer Data Stored Abroad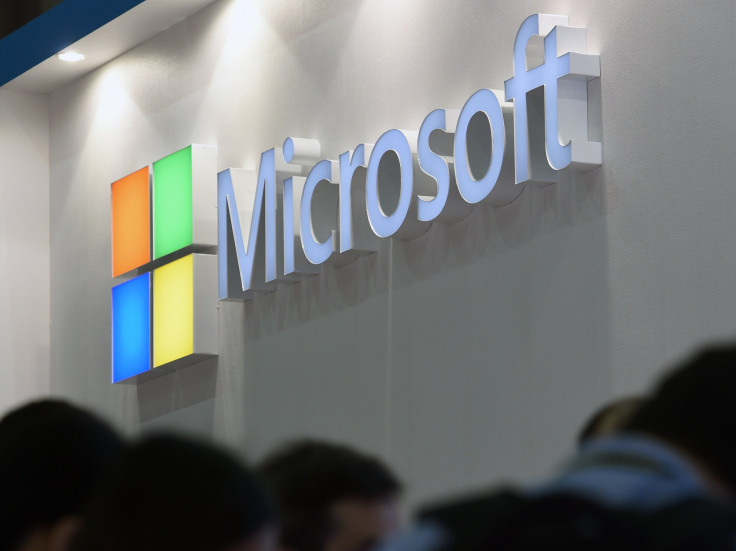 Representatives from Microsoft Corp. and the U.S. Justice Department are due in a federal appeals court Wednesday in Manhattan to present their cases regarding access to private customer data Microsoft stores in Europe. It's the next step in a two-year battle between the Seattle tech company and federal authorities over how far U.S. warrants for private information extend in a world where digital data can be stored in servers across the globe.
"The U.S. government is attempting a substantial overreach by accessing private customer data, stored outside the United States, without following proper procedure," Patrick Forrest, vice president and deputy general counsel for the National Association of Manufacturers, wrote in an editorial published Monday in Newsweek.
Other tech companies, like Amazon.com and Cisco Systems agree. Europe has stricter digital privacy laws than the U.S., and they argue allowing the U.S. government to access cloud data stored on servers abroad would severely impact their global operations because customers would shy away from their services. The U.S. government already is under scrutiny for its massive digital surveillance program in which majors telecoms like AT&T have collaborated with National Security Agency surveillance.
Microsoft Corporation Government Contracts | FindTheCompany

The case centers on an ongoing drug-trafficking investigation. In 2013, federal investigators obtained a warrant to access personal data of a user of Microsoft's email services. They argue because Microsoft is based in the U.S. and can access data stored on servers in Ireland, the warrant is valid.
Last year, a federal judge sided with his government and held the maker of Windows and Xbox game consoles in contempt for not giving up the data. Microsoft appealed the ruling, and will present its arguments Wednesday in Manhattan. A final decision is expected in months.
Companies that provide off-site data storage services, including email, typically build servers close to where most of their customers are. This reduces the amount of time customers use accessing their accounts, improving customer satisfaction. Servers are allocated based on the country in which customers say they're based.
© Copyright IBTimes 2023. All rights reserved.