Dish Networks Petitions FCC To Deny Time Warner-Charter Merger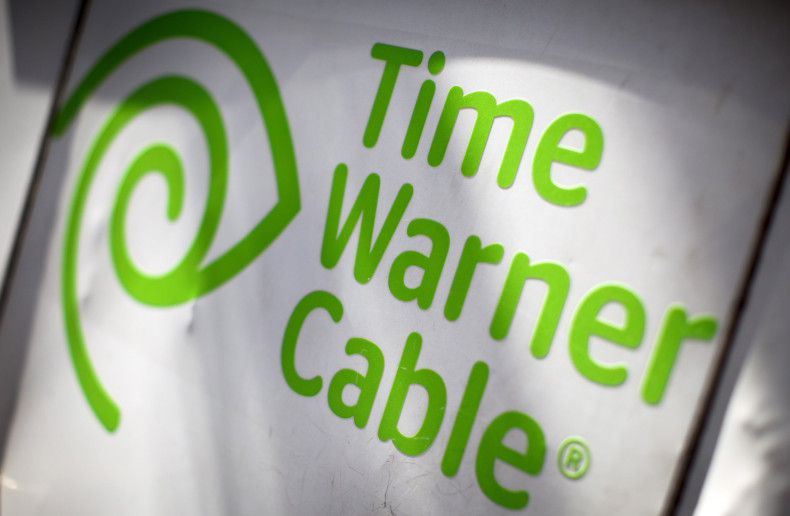 (Reuters) -- Dish Network Corp said on Tuesday it filed a petition asking the Federal Communications Commission (FCC) to deny the proposed merger of Charter Communications Inc and Time Warner Cable, citing substantial harm to competitors and consumers.
The petition said that proposed deal would not be better for the public interest than the one between Comcast Corp and Time Warner Cable.
Dish also noted that a Time Warner-Charter merger would result in two broadband providers, the other being Comcast, controlling about 90 percent of U.S. high-speed broadband networks.
Both Time Warner and Charter could not be immediately reached for comment.
Dish also quoted Sling TV Chief Executive Roger Lynch, who said the proposed merger would harm other emerging competitive online video products and services, and also affect the performance of traditional satellite television service, ultimately reducing competition and choice for consumers.
Time Warner shareholders on Sept. 21 approved the company's $56 billion takeover by Charter Communications.
Charter said in May that it would buy Time Warner in a cash-and-stock deal that would make it the No. 2 U.S. Internet and cable company after Comcast.
(Reporting by Rosmi Shaji in Bengaluru; Editing by Richard Chang)
© Copyright Thomson Reuters 2022. All rights reserved.