Disney Cancels Spring Cruises, Pushes Back Cruising Date
The Walt Disney Company (NYSE:DIS) announced yesterday it's canceling dozens of cruises on four of its cruise ships, including sailings booked for January, February, March, April, May, and in a few cases, even June and July. The entertainment giant also said it is suspending all voyages through April and specific voyages in May, along with canceling cruises longer than seven nights "based on the conditional sail order provided by the U.S. Centers for Disease Control and Prevention."
The four ships involved in the cancellations include Disney Magic, Disney Wonder, Disney Dream, and Disney Fantasy. The press release lists 89 individual sailings affected by the change in plans, with customers who have already paid for the booked cruises having the typical option to either receive full credit for a future sailing or a refund. The latest sailings involved include a June 28 to July 7 trip aboard the Disney Wonder and a July 22 to July 31 voyage on the Disney Fantasy, presumably canceled because of the CDC's one-week limit on cruise length.
Disney says in place of its original plan to restart its shipboard vacations in February, it will now probably relaunch in May, though it is awaiting the CDC go-ahead, the New York Post reports. A late April date is also said to be possible. However, Disney suspended sailings in April into May, including many that are shorter than the CDC's seven days, so the information is perhaps somewhat contradictory at this point.
Disney has also recently announced many of its theme parks will remain closed at least until April, even as previous COVID-19 hotspots like New York, Washington D.C., and California announce reopenings following the inauguration.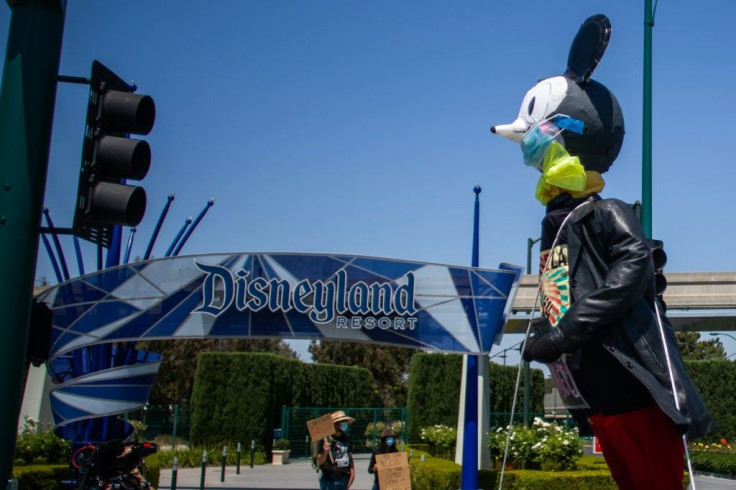 This article originally appeared in the Motley Fool.
Rhian Hunt has no position in any of the stocks mentioned. The Motley Fool owns shares of and recommends Walt Disney. The Motley Fool has a disclosure policy.