Do North Koreans Have Tinder Or Dating Apps? No 'Sexting' Allowed, Defector Says
KEY POINTS
In North Korea, hugging or holding hands in public is viewed as anti-socialist
Disciplinary teams often stop people on the street and inspect their phones for foreign content
Sexting or sharing pornographic content can land people in jail
North Korea is one of the world's most conservative societies. Even citizens who do have access to cell phones, do not have the freedom to use them to find romance, arrange dates, or look for people willing to meet up for casual sex.
According to NK News, a 2018 defector says popular dating apps such as Tinder are not available in the isolated country. In fact, public displays of affection like kissing, hugging and even holding hands are considered anti-socialist behavior. Using words related to sex, "sexting," or sharing pornographic videos can land citizens in prison.
Since the end of 2018, North Korean authorities have often performed 'Sexting Stings' to prevent the inflow of information from foreign countries. The "disciplinary teams" usually stop people on the street to inspect their text messages for foreign words or abbreviations. If the authorities see words that are uncommon in North Korea, they will take the phone owner to the police station for questioning.
In October last year, an unnamed woman was apprehended by a North Korean disciplinary team for violating the country's strict dress code. During the stop, the officers ordered the woman to open her phone and let them check the contents for illegal media, including foreign media.
When the woman refused to follow the orders, the officers threatened to drag her to the police station. The disciplinary team did not find illegal videos on the phone, as reported by Rimjim-Gang. However, they found a photograph of the woman in her underwear.
North Korean women who seek marriage often turn to online matchmaking agencies. In the country's larger cities, phone-based matchmaking services have gained traction among younger people who want to go on a date, Daily NK reported.
The matchmakers maintain a database of men and women to help them provide a suitable partner match based on the client's preferences. Those looking for a date are required to pay using phone credits, which can be reloaded through vendors at the market.
Clients send in their preferences, including appearance, fitness, job and family assets. While service fees are primarily dependent on the client's request, most matchmaking services cost a minimum of $30.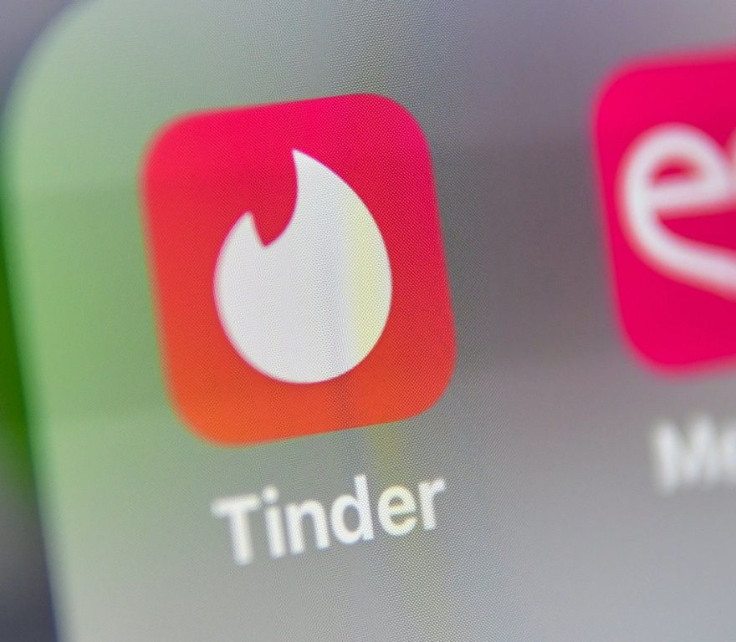 © Copyright IBTimes 2023. All rights reserved.