Does Best Buy Offer A Better Deal On Next-Day Shipping Than Amazon, Walmart?
Best Buy (BBY) is now offering free next-day shipping to about 99 percent of its customers on thousands of products from its stores all through the holiday season.
According to the retailer, "the most popular holiday items are included" in the next-day shipping deal, except large items like big-screen TVs and refrigerators.
For customers that don't live in a next-day shipping zone or have order something that doesn't qualify for free next-day shipping, Best Buy said it will extend free standard shipping on everything all season long.
Taking a jab at Amazon and Walmart, Best Buy said there is no membership fee to get next day shipping or minimum purchase required. Amazon requires a Prime membership for next-day delivery while Walmart requires a minimum purchase of $35.
Best Buy also offers store pick up within an hour at its stores, which it said 70 percent of Americans live within 10 miles of. The retailer also offers same-day delivery in 42 U.S. metro cities on orders made before 3 p.m. local time Monday through Saturday and 2 p.m. local time on Sundays.
Shares of Best Buy stock were up 1.02 percent as of 1:27 p.m. ET on Tuesday.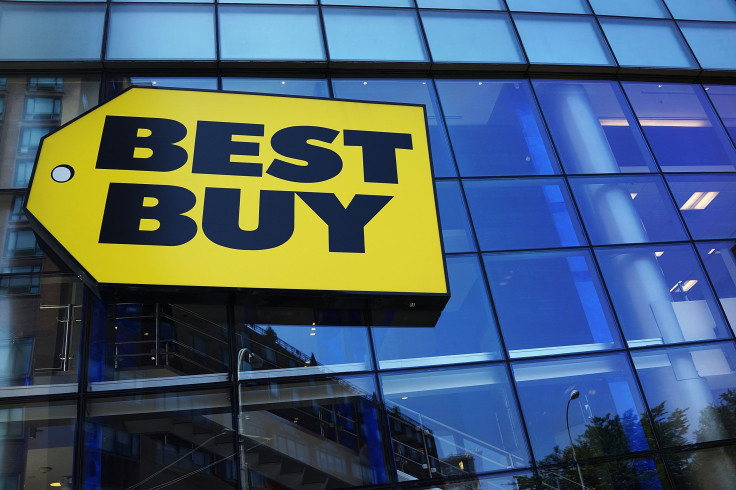 © Copyright IBTimes 2023. All rights reserved.