Does Yelp's Racism Warning Put A 'Scarlet R' On Businesses? Twitter Thinks So
After Yelp (YELP) announced that it was placing a consumer alert on businesses associated with past racist actions, the company has now come under fire by Twitter users who are claiming the search site's newest feature is problematic.
Yelp made the announcement on Thursday, saying at the time that is was taking a "stand against racism" by placing a consumer warning on businesses that used "racist language or symbols" and had gained public attention for "racist conduct."
The review company wrote in a Twitter post, "Now, when a business gains attention for reports of racist conduct, Yelp will place a new Business Accused of Racist Behavior Alert on their Yelp page to inform users, along with a link to a news article where they can learn more."
Users on Twitter were quick to react to the new policy, with some calling Yelp out for "communist" behavior.
Others on Twitter called for customers to delete the Yelp app, with one user posting, "Just uninstalled your app for terrorism."
Another user on Twitter agreed with the need to delete the app, writing, "Aaannnnd... Im done with @yelp. Good luck this...stunt."
Yet another Twitter user said they were "canceling all advertising" on the site.
Others on the social media site pointed to Yelp's attempt to single out businesses, posting, "That's a modern-day Scarlet letter if I ever saw one. Like Hitler youth that were taught to root out wrong-doing, as they decided."
Others suggested that Yelp's policy would lead to "abuses," with people making false claims about a business' alleged racist behavior.
Not all customers are against the new feature, though. Some defended the decision by Yelp to flag businesses for "egregious, racially-charged" actions. They even suggested to those criticizing the company that they could still shop at a business that was flagged for racist actions despite the warning.
Yet others on Twitter shared their thoughts that pro-Trump and other Republican-owned companies would be at a disadvantage under the new system, suggesting they would automatically be flagged or receive what they called the "Scarlet R."
At the time of writing, Yelp had not responded to the backlash it is receiving for the new policy.
Shares of Yelp were trading at $21.00 as of premarket open on Friday, down 7 cents or 0.33%.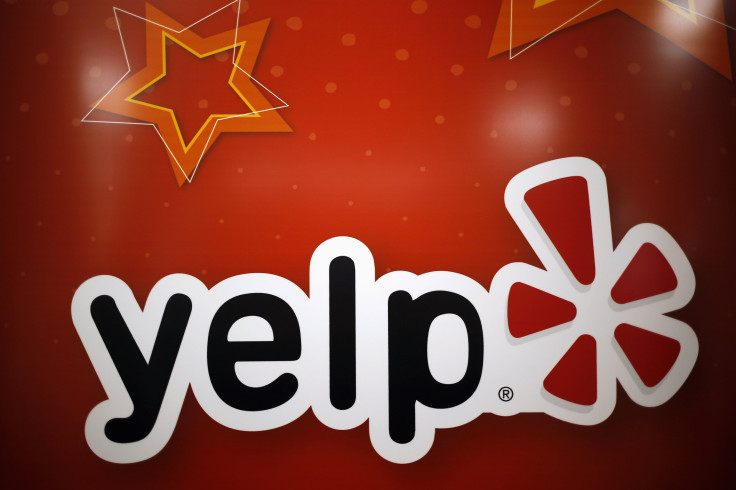 © Copyright IBTimes 2022. All rights reserved.
FOLLOW MORE IBT NEWS ON THE BELOW CHANNELS