Dolphins Cancel Stadium: Miami Dolphins Cancel Sun Life Stadium Renovations After Failed Public Funding Bill [VIDEO]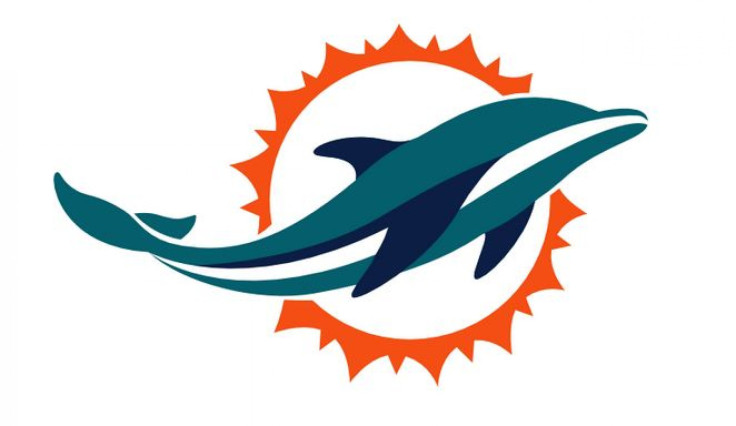 Florida legislators have rejected a deal that would have used public funds to renovate Sun Life Stadium, the aging home of the NFL's Miami Dolphins.
On Sunday, Dolphins CEO Mike Dee told Miami's CBS affiliate that the organization won't make any improvements to Sun Life Stadium without the aid of public funding. As such, the Dolphins have canceled the arena's planned renovations, casting doubt over the team's bid to host Super Bowl L, NFL.com reports.
"We cannot do this without a private-public partnership," Dee told CBS 4. "We opened our books to the county, their experts confirmed that, and at this time we have no intention of investing more."
Dee referred to Friday's Florida House hearing, which adjourned without voting on a bill that would have allowed local citizens to decide on a measure that would raise hotel bed taxes to fund the $350 million renovation.
While the state senate passed the bill, Florida House Speaker Will Weatherford refused to allow a vote, crippling the team's efforts to secure public funding.
"This was about one guy, this was a one guy roadblock," said Dee, who claims that Weatherford promised him on four separate occasions that the bill would be brought to a vote.
"This abuse of power I believe will follow his career for a long time," he said. "I believe that he decided that his one vote was more important than the collective votes of a lot of dedicated legislators on the Senate side and the House side and most importantly, more important than the voters of Miami Dade County."
In addition, Dee hinted that the failed renovation plan may cause the Dolphins to leave southern Florida in favor of a new home.
"I wouldn't want to prognosticate what the future holds, but it is clearly bleak," Dee said.
"The Dolphins are one of the only franchises in the NFL that don't have a long-term lease with their community," Dee added. "At some point, somebody's going to buy the franchise from [Dolphins owner Stephen Ross], and clearly the stadium is the first thing they would need to address."
Still, Dee did mention that the franchise won't be leaving Miami just yet -- at least not while the current owner remains in control of the Dolphins.
"Not under Steve Ross's ownership. He's said that over and over again. But he also said that at some point he will sell the team."
© Copyright IBTimes 2023. All rights reserved.