Droid Bionic in Sept., Xoom Sales Down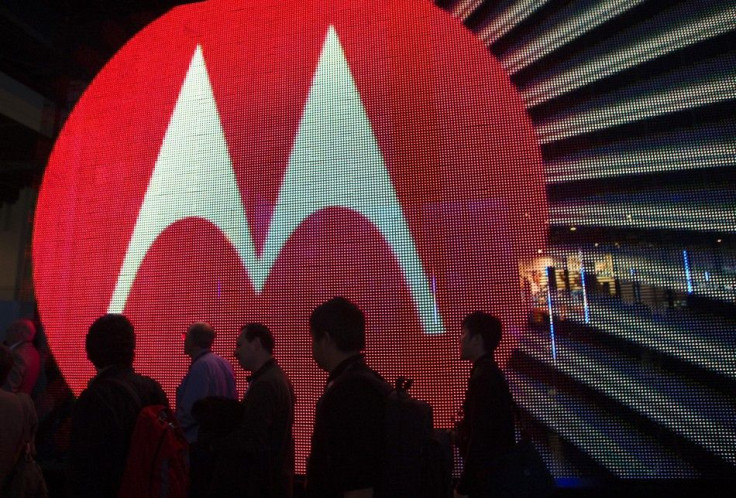 Motorola Mobility announced a disappointing quarter and outlook, but light was at the end of the tunnel for smartphone fans as it said its Droid Bionic was on its way.
Motorola CEO SanjayJha said the company's 4G phone for Verizon, dubbed the Droid Bionic, will be in stores in September, after having been delayed this past spring.
Motorola, which delayed the launch of the highly-anticipated phone in April, causing customer frustration, added that it was working on new enhancements to the phone after receiving "compelling feedback."
The Bionic will be one of five phones Moto plans to offer this year operating on the LTE flavor of 4G networks being deployed in the States by Verizon and AT&T.
The delays were caused by operational mishaps, analysts say, that is creating a hole a number of competitors are taking advantage of.
Coupled with the delay of the Apple iPhone 5, the real winner has been Taiwanese competitor HTC.
"The delay was due to network interaction problems with MMI's protocol stack, but in general MMI is executing well and should continue to do so,"Jha said in June.
The Droid Bionic will feature hardware from Texas Instruments .
Turning to the outlook for the rest of the year, CFO Marc Rothman said the company expects shipments of smartphones to be higher than in Q2, and for "feature phones" as well.
However, shipments of Moto's "Xoom" tablet computer will be lower in the current quarter than the 440,000 units shipped last quarter "as we transition the portfolio."
Moto expects for the full year to ship 21 million to 23 million units in total of smartphones and tablet computers, said Rothman, including 1.3 million to 1.5 million tablets.
© Copyright IBTimes 2023. All rights reserved.