Drones Over French Nuclear Plants: Government Announces Investigation As More Aircraft Spotted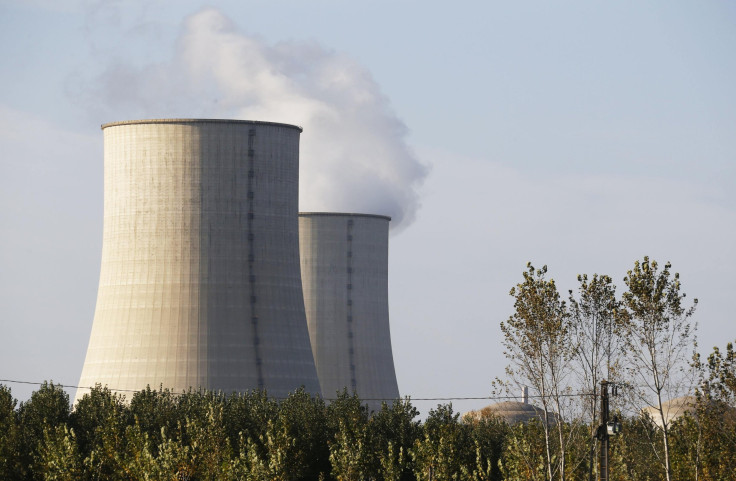 Drones have been sighted flying over two more nuclear plants in France, after the government announced that it has opened an investigation into the mysterious flights.
Unmanned aircraft were spotted in the early hours of Friday, as they passed over atomic sites run by EDF in Penly, on the English Channel coast and Golfech, southern France, the state-owned power company said.
The incidents were reported to police, who managed to take photos of one of the Golfech drones, iTélé reported.
The incident came a day after Interior Minister Bernard Cazeneuve said authorities were investigating seven similar sightings reported in October.
EDF said the drones didn't pose any threat to security or the functioning of its reactors.
Air Force colonel Jean-Pascal Breton told Le Figaro that, according to eyewitness accounts "they are mini-drones" of the type on sale to the general public.
It is not clear who was behind the flights. Cazeneuve reassured the public that, in any case, the government had some anti-drone measures ready to go but refused to elaborate.
"There are means to neutralize these drones. I won't explain how they work," Cazeneuve told France Info radio.
All aircraft are banned by law from flying over France's 19 nuclear plants.
Greenpeace, which has staged environmental protests at the same power plants in the past, using a drone to shoot video of them, has denied any involvement.
This article is copyrighted by IBTimes.co.uk, the
business news
leader