Dropbox Denies Reports Its User Accounts Were Hacked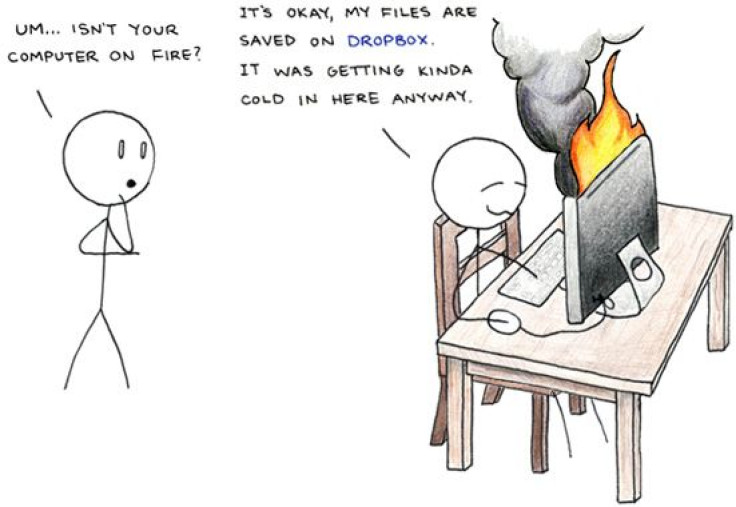 Dropbox on Tuesday denied reports that user accounts of its storage service were hacked. Hundreds of user names and passwords of customers, purportedly of the online storage service provider, were leaked on the Internet site reddit.com, The Next Web reported Tuesday.
Dropbox, in a blog post on its website, said: "Recent news articles claiming that Dropbox was hacked aren't true. Your stuff is safe. The usernames and passwords referenced in these articles were stolen from unrelated services, not Dropbox. Attackers then used these stolen credentials to try to log in to sites across the internet, including Dropbox."
Reddit allows people to find like-minded communities and share their interests online. The Dropbox credentials were found in four "pastebin" files -- software applications that allow sharing plain text that coders find very useful -- that were linked from Reddit, The Next Web reported.
The links were posted along with a message: "Here is another batch of Hacked Dropbox accounts from the massive hack of 7,000,000 accounts. To see plenty more, just search on [redacted] for the term Dropbox hack. More to come, keep showing your support," The Next Web reported, adding it wasn't clear who the hackers might be.
The Dropbox blog post also said: "We have measures in place that detect suspicious login activity and we automatically reset passwords when it happens."
© Copyright IBTimes 2023. All rights reserved.