Amazon Undercuts Dropbox, Cloud-Storage Clients With Zocalo Debut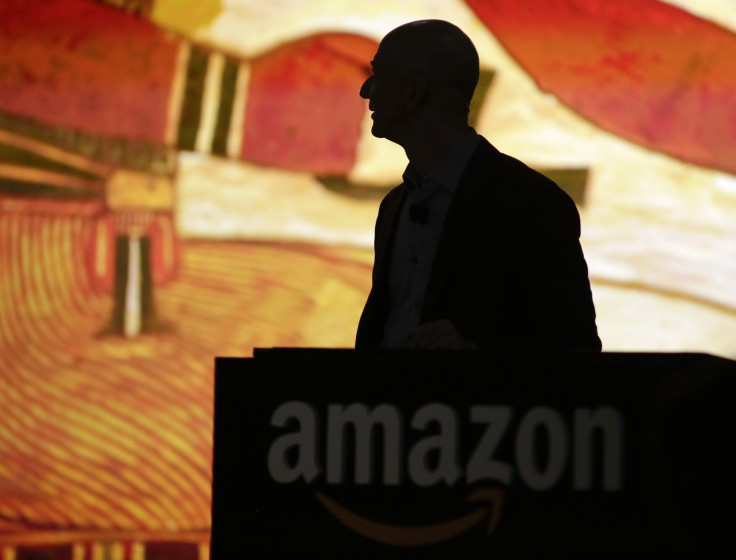 The decision by Amazon Inc. (NASDAQ:AMZN) to flex its muscle and roll out its own file-sharing service has drawn sideways glances from customers who questioned why the e-commerce giant would choose to unveil a new product seemingly designed with the chief intention of competing against some its own customers.
The Seattle company unveiled its Zocalo file-sharing service Thursday, advertising it as a new place for customers to store, share and seek feedback on documents, spreadsheets, images and other files. Amazon Web Services, the subsidiary that launched Zocalo, said the Google Drive-like product will address long-standing customer frustration with the cost, complexity and performance of document management tools and give users the ability to share information quickly and more easily.
The only problem is that a slew of products like this already exist, and Zocalo has already been portrayed as a shot across the bow of Amazon clients like Dropbox and Box, which rely on Amazon's cloud service to serve their own customers. Dropbox, in particular, relies on amazon's S3 storage service to host more than 500 million files uploaded to Dropbox each day by the service's more than 200 million users. Charging only $5 a month for 200 GB of storage space, Amazon has made it essentially impossible for the smaller cloud services to compete with Zocalo.
"This move will put pricing pressure on Dropbox, and it may need to spend some of $1.1 billion it's raised on gaining more independence," columnist Klint Finely predicted in Wired. "Startups are always in danger of being squashed by larger companies and bigger marketing budgets and the ability to undercut them on cost. But that problem is magnified when you're running your service on infrastructure own and operated by the same big companies you have to compete with."
Amazon Chief Technology Officer Werner Vogels denied Zocalo is meant to siphon business from smaller cloud services and only intends to make it easier for people to upload documents and revise them as needed.
"This is not a winner-take-all market," he told Re/Code. "There's room for a number of products out there that will have unique capabilities."
It's hard to believe that bookstores would buy the notion that Amazon is working to coexist with its competitors. The demise of Barnes and Noble, Inc. (NYSE:BKS) has coincided with Amazon's rise in becoming one of the top 10 retailers in the U.S., and retail industry leaders complained when Amazon released a free price-comparison app that the e-commerce company essentially turned brick-and-mortar stores into "showrooms" that give customers the ability "to then purchase merchandise online from inside the store."
Dropbox was apparently unconvinced, as well, with a spokesman saying only that the company "doesn't have anything to share at the moment beyond what's public."
© Copyright IBTimes 2022. All rights reserved.
FOLLOW MORE IBT NEWS ON THE BELOW CHANNELS