Drug Companies Replace Sales Reps In India With Medical Specialists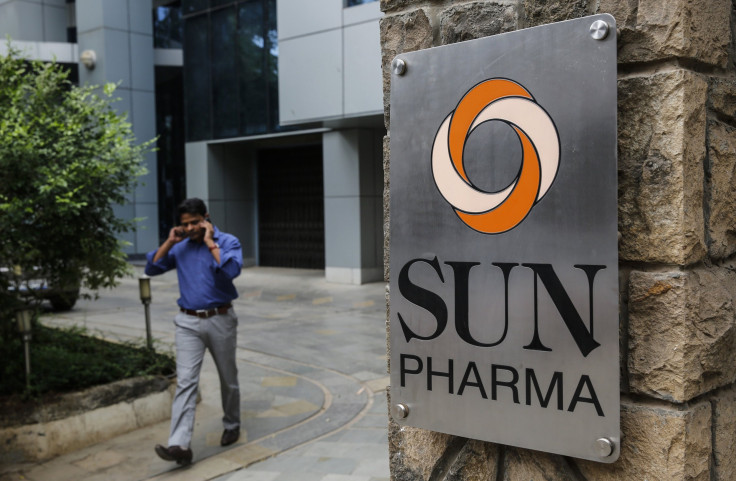 Pharmaceutical companies have long relied on legions of sales representatives to pitch products to doctors. But as the industry creates more complex medicines for increasingly narrow areas of treatment, companies are finding it more effective to train highly specialized medical professionals to sell drugs.
In India, the pharmaceutical industry is relying on teams of graduates from pharmacy schools who are paid generous salaries to make a sophisticated case for the company's drugs and to match a doctor's own knowledge of the ways that it works, as The Economic Times reports.
India is a rapidly expanding region for the pharmaceutical industry with an annual compounded growth rate of 15 percent over the past five years. The market is on track to reach $50 billion and enter into the top 10 global markets by 2020, according to an analysis by PricewaterhouseCoopers.
The pharmaceutical industry has lately prioritized the development of drugs to treat chronic conditions such as diabetes, heart disease, cancer and depression. Some are prescribed for the remainder of a patients' life, ensuring a steady flow of revenue for the company that creates them. But selling the drugs means convincing doctors that work in these specialties that a particular drug is superior to all other forms of treatment.
"We need the professionals with better convincing skills to push our new and complex brands into the market," Shakti Chakraborty, a group president of Indian Region Formulations for Lupin Pharmaceuticals Inc., told The Economic Times.
Lupin, which specializes in generics and specialty drugs, has a sales force that is 4,700 members strong and more than 80 percent of them are specialists. Chakraborty told the leading business newspaper that Lupin's focus on drugs that treat heart, respiratory and neurological issues and the company's interest in expanding its cancer product line creates an obvious need for greater expertise in its sales team.
Other companies including Pfizer, Sun Pharmaceutical Industries, Abbott, Cipla and Glenmark Pharmaceuticals are also adopting this practice, according to The Economic Times. "Many pharma companies are looking at creating specialist marketing arms with management graduates and domain experts like post-graduates in pharmacy," M. Srinivas Reddy, marketing director for Hetero Drugs whose company also leads such teams, told The Economic Times.
T. Kameshwar Rao, national secretary for the Federation of Medical and Sales Representatives Associations of India (FMRA), cautioned that it may be hard for small and medium-sized firms to compete with this trend, because their resources are limited and they may not be able to afford to splurge on high salaries for drug specialists.
This shift toward recruiting pharmacists and registered nurses to join a more specialized sales force began in the U.S. in 2009, a trend which analysts at PricewaterhouseCoopers noted in a report. The U.S. pharmaceutical market is the largest in the world and employs about 810,000 people, according to the U.S. Department of Commerce.
© Copyright IBTimes 2023. All rights reserved.