Dutch Minister Resigns Over Having Misled Parliament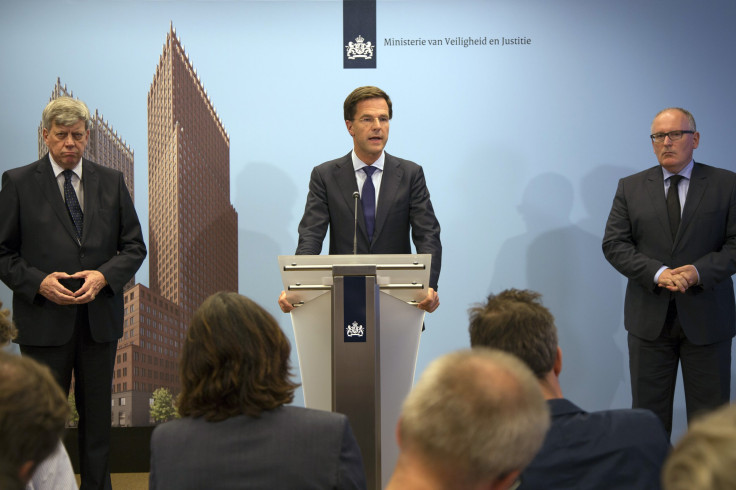 AMSTERDAM (Reuters) - The Dutch minister of justice and his state secretary resigned on Monday after evidence was found that they had misled parliament over a payment equivalent to 2 million euros made to a criminal in 2001.
State Secretary Fred Teeven, who was then chief prosecutor, authorized the tax-free payment to Cees Helman, a drug lord, after authorities failed to prove that money confiscated from him by the state had been illegally obtained.
After the payment came to light last year, both he and Justice Minister Ivo Opstelten told parliament the payment had been smaller and that all documentation related to the deal had been lost.
The two, both members of Prime Minister Mark Rutte's Liberal party, said their failure to find the documentation had made their positions untenable.
The resignations over the payment, which was not illegal, add to tensions between the Liberals and their Labour coalition partners ahead of crucial provincial elections later this month.
© Copyright Thomson Reuters 2023. All rights reserved.