Dzhokhar Tsarnaev Defense Lawyers Ask For Trial Delay After Charlie Hebdo Attacks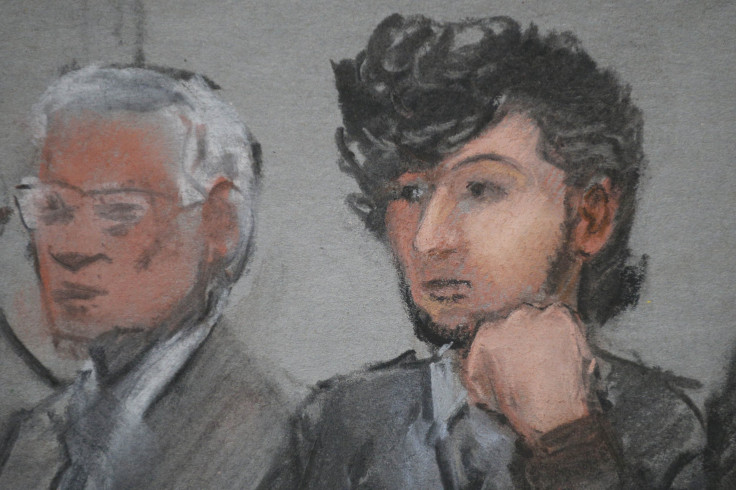 Lawyers for Boston Marathon bombing suspect Dzhokhar Tsarnaev have asked a judge to postpone his trial because the attack on Charlie Hebdo in Paris may have tainted the potential jury pool.
On Tuesday, the lawyers wrote that the trial should be held back for at least a month to allow time "for the extraordinary prejudice flowing from these events -- and the comparison of those vents to those at issue in this case -- to diminish," according to the Associated Press.
Tsarnaev, 21 is accused of planning and carrying out a bomb attack at the finish line of the Boston Marathon on April 15, 2013 that killed three people and injured more than 260. His older brother Tamerlan, 26, carried out the bombing with him but was killed during a police confrontation soon after.
Beginning Dec. 5, judges, prosecutors and defense lawyers began working through a list of 1,200 possible jurors to serve on Tsarnaev's case. If Tsarnaev is found guilty, the jury members will decide whether or not he will receive the death penalty.
The attack on satirical magazine Charlie Hebdo occurred three days into the selection process. Cherif and Said Kouachi killed 12 people at the magazine's Paris headquarters in response to its cartoons depicting the Muslim prophet Mohammad. The incident has drawn massive international attention and incited passionate discussion about home-grown terrorists, with some media outlets, such as CNN, drawing connections between the Kouachi brothers and the Tsarnaevs.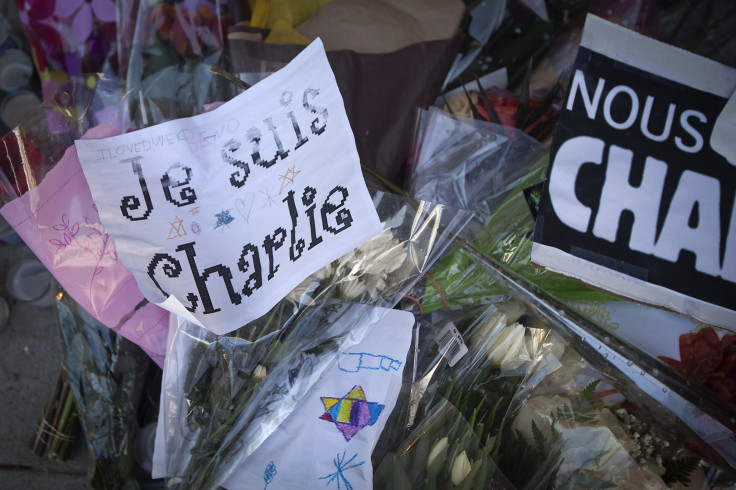 This isn't the first time Tsarnaev's lawyers have tried to delay the trial in order to mitigate a biased jury pool. In December, they asked judges to move its location, citing the fact that many local residents were connected in some way to victims of the attack.
Though he's being prosecuted by the federal government, the case is being tried in Massachusetts, where lawyers argued earlier that many possible jury members could have a connection to victims of the attacks.
"The strong emotional and community response evidenced in the pretrial publicity demonstrates that potential jurors from the Eastern Division of the District of Massachusetts can only be presumed to feel a personal stake in the outcome ," the lawyers argued in December, according to the Boston Globe.
Courts have yet to make a statement on the most recent request.
© Copyright IBTimes 2023. All rights reserved.