Early Training Camp For Cleveland Cavaliers As LeBron James Organizes Workouts In Miami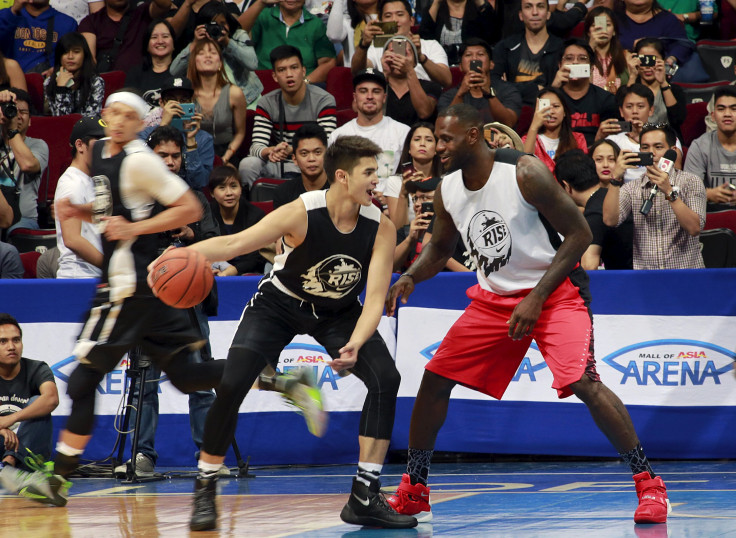 The NBA training camp officially begins late September but LeBron James is serious in putting the offseason work inviting his Cleveland Cavaliers teammates to an early workout in Miami later this week.
The Cleveland Plain Dealer reported that some Cavaliers players and coaches have already arrived in Miami and others are set to join them in the next few days.
"I think it's great what LeBron is doing. LeBron is the leader of our team. He's setting the tone and wants to make sure we're getting work in and going into camp with the same attitude and mentality. He's focused and wants to make sure we're all on the same page. He's on a mission," shooting guard Joe Harris said in the same report.
James and the Cavaliers fell to the Golden State Warriors in six games in the most recent NBA Finals. Cleveland battled but was hampered by injuries to their other stars in point guard Kyrie Irving and power forward Kevin Love.
The Cavaliers have been active in retaining the core last season resigning the likes of shooting guards Iman Shumpert and JR Smith, and power forward Tristan Thompson. They also signed Love and James to separate contract extension.
In his return to Cleveland last season, James averaged 25.3 points, 6.0 rebounds, 7.4 assists and 1.6 steals in 69 regular season games and 30.1 points, 11.3 rebounds, 8.5 assists and 1.7 steals in 20 playoff games.
© Copyright IBTimes 2023. All rights reserved.