East China Sea Dispute: Chinese Official Warns Australia On Siding With The US, Japan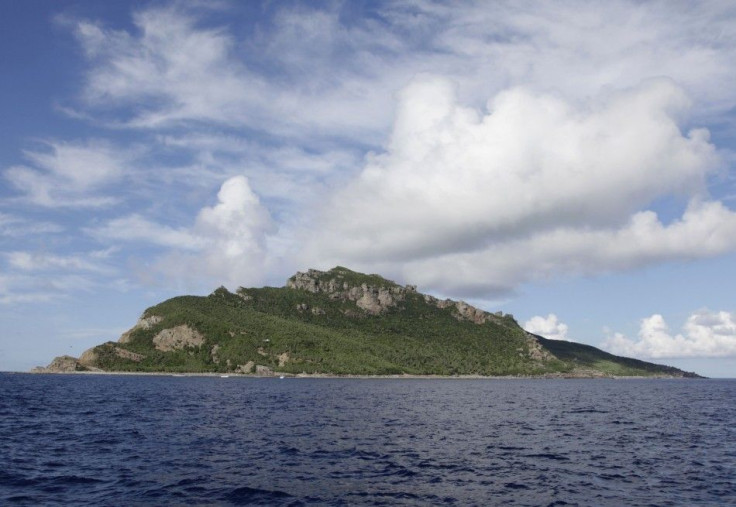 A Chinese military officer warned Australia not to side with the U.S. and Japan if the East China Sea conflict leads to war. In a related development, a Japanese envoy visited Beijing on Tuesday to hold talks with China in an attempt to cool tensions over the island dispute.
Senior Colonel Liu Mingfu of the National Defense University accused the U.S. and Japan of provoking their country by "violating the security, peace and stability of the Asia Pacific." He said China is a peace-abiding nation but is ready to fight "to the death" if provoked, the Sydney Morning Herald has reported.
Urging Australia not to take sides with the U.S. and Japan over the issue, Colonel Liu said that Australia must adopt a neutral stance on the issue.
China and Japan are key trade partners of Australia, which has a defense treaty with the U.S.
Colonel Liu said his remarks were made in a personal capacity and do not represent the state's official view, but he belongs to a group of People's Liberation Army, or PLA, officers who are allowed to speak conditionally on certain issues sometimes, according to the Sydney Morning Herald.
Japanese Envoy Arrives In China For Talks Over Disputed Islands
Meanwhile, Natsuo Yamaguchi, the head of the New Komeiti Party, which is a member of Japan's coalition government, arrived Tuesday in Beijing with a message from Japanese Prime Minister Shinzo Abe to ease tensions over a dispute over the East China Sea islands known as Diaoyu in China and Senkaku in Japan.
However, Yamaguchi himself is not a member of the government, and his discussions with the Chinese government would amount to an unofficial exchange of views. Yamaguchi's schedule in China has not been announced yet, the New York Times reported. He is expected to meet top Chinese officials during his four-day stay in China.
Referring to Yamaguchi's visit, Chinese Foreign Ministry spokesman Hong Lei told reporters that the visit reflects "normal relations and contact with friendly Japanese political parties and organizations," the Associated Press reported. The state media had reported that Yamaguchi will deliver a letter from the Japanese prime minister, addressed to Chinese leader Xi Jinping.
Tensions in the region mounted after both China and Japan began scrambling jet fighters over the disputed area. China claims control of 80 percent of the East China Sea and the islands located in it, while neighbors, including the Philippines, Brunei, Malaysia and Vietnam, also stake claim to the islands.
© Copyright IBTimes 2023. All rights reserved.
FOLLOW MORE IBT NEWS ON THE BELOW CHANNELS