Ebola Outbreak: Missionary Doctor Tells Congress 95% Of Doctors Fled Liberia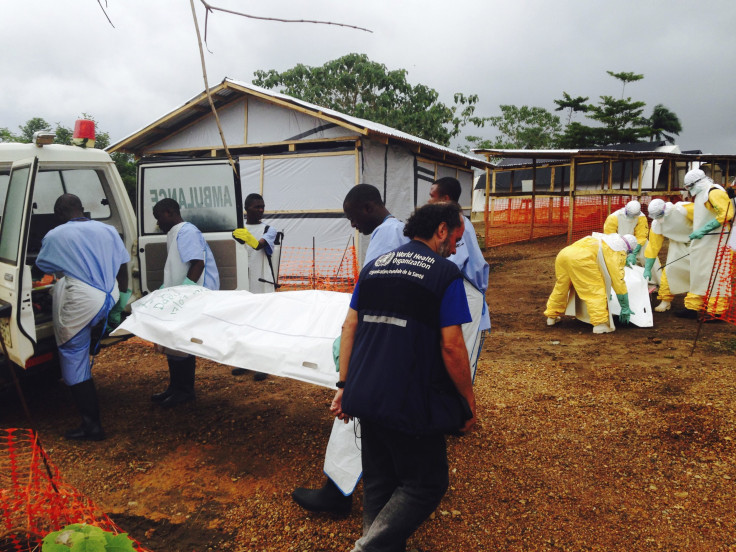 A doctor with experience in Liberia told Congress Thursday that "95 percent of the expatriate doctors" working in the country left when the Ebola virus broke out in March.
Dr. Frank Glover, who worked with the Christian charity SIM in Liberia for more than three years, testified before a subcommittee of the House Foreign Affairs Committee that immediate action is needed to stem the outbreak, lest the death toll reach "in the thousands." He said more resources are needed at the source in West Africa if officials hope to end the worst Ebola outbreak in history.
"This Ebola outbreak in Liberia has exposed the country's inherently weak health system," Glover testified. "Less than 200 doctors existed in this country of 4 million people prior to this epidemic. After the outbreak in March of this year, that number plummeted to only 50 doctors."
Doctors Without Borders stated in late June that it has "reached the limit of what it can do" in response to the virus, and has since reiterated how dire the situation is. The group called on the U.N.'s World Health Organization to step in, which it since has. Still, according to Glover, the world's response so far isn't adequate to stamp out the outbreak.
"Many patients are dying with Ebola in their communities, in part, because there are simply no open health facilities. This creates problems, because whole families are getting infected and dying. Given the episodic nature of Ebola, we must begin investing in health care systems, strengthening as we prepare to deal with future outbreaks," the doctor told the committee.
WHO reported Wednesday that 932 people, nearly all in Sierra Leone, Liberia and Guinea, have now perished in the four-month epidemic. Another 108 cases were reported Saturday through Monday. Nigeria now has a handful of suspected cases after a Liberian-American flying in from Monrovia fell ill at the Lagos airport and died in a Nigerian hospital. A nurse treating him died earlier this week. Then a Saudi man died with Ebola-like symptoms in Jeddah, Saudi Arabia. If his tests come back positive, it would be the first case of Ebola spreading beyond Africa.
Two American medical missionaries who worked with Samaritan's Purse and SIM are being treated in a state-of-the-art facility at Emory University in Atlanta. Two other suspected cases in U.S. hospitals came out negative.
© Copyright IBTimes 2023. All rights reserved.