Ebola Outbreak Update: Sierra Leone Extends Curfews Indefinitely For Worst-Affected Communities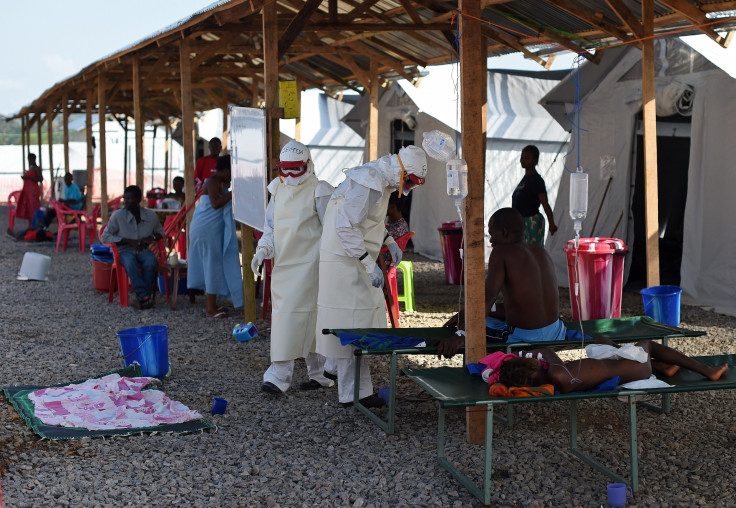 Sierra Leone announced Wednesday that it will extend curfews, placed last month on its worst-affected communities, until the virus is completely wiped out. The decision follows the recording of two new cases in the last week of June in the capital city, contradicting the assumption that the city was free of the virus.
The curfews were announced by President Ernest Bai Koroma in early June for the worst-hit regions of the northwestern districts of Kambia and Port Loko. Operation Northern Push, which was aimed at ending the Ebola infections in northwest Africa, was supposed to last 21 days. Residents and chiefdoms, who were facing night-time lockdowns, were expecting the curfews to end on Tuesday. However, Palo Conteh, the head of the government's National Ebola Response Centre, said Wednesday, according to Agence France-Presse (AFP), that he expected the lockdowns to continue indefinitely.
"I am pleased to announce that due to the successes we are seeing in a number of key areas Operation Northern Push will continue to run until we get to zero (cases)," Conteh said, according to AFP, adding: "Curfew times will remain the same and there will be regular reviews so that we can adapt the response to meet the requirements as they change."
The AFP report said, citing health officials, that 1,551 people in the northwestern regions of the country and the capital Freetown are confined to their homes under quarantine conditions. There is no vaccine or medicine for the virus that has already claimed the lives of over 11,000 people, mostly in West Africa.
The latest curfew extension comes at a time when neighboring Liberia is facing a new cluster of cases, after being declared Ebola-free in May for not reporting any new infection for three months.
The Ebola Interim Assessment Panel that reviewed the World Health Organization's (WHO) response to the Ebola virus said Tuesday that the agency should have acted more efficiently to curb the outbreak.
© Copyright IBTimes 2023. All rights reserved.