Ebola Test Clears Phoenix Man Returned From Africa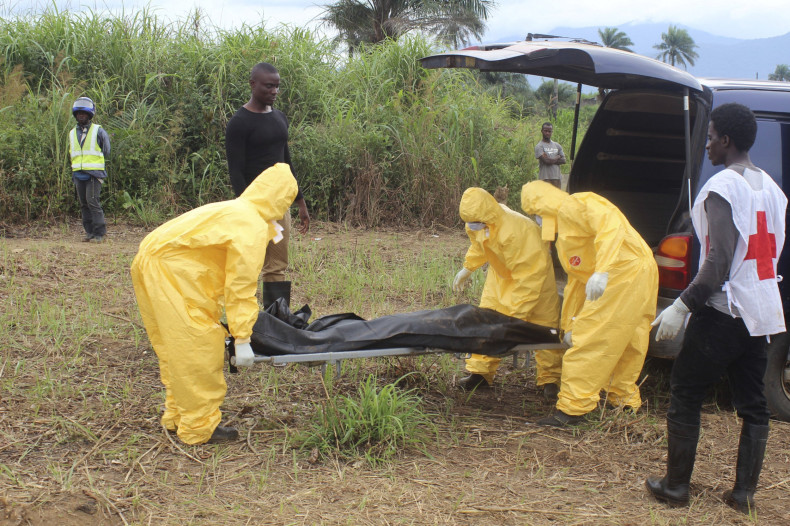 (Reuters) -- A Phoenix man who became ill after returning this week from Sierra Leone, one of the nations hardest hit by the Ebola outbreak, was taken Friday to a hospital where he tested negative for the virus, officials said.
The 32-year-old man, who was not identified, was transported to the Maricopa Integrated Health System in Phoenix for evaluation after complaining of sickness including dry-heaving and diarrhea, Phoenix Fire Department spokesman Mark Vanacore said.
Lab results were negative for Ebola, but the traveler will continue to be monitored in line with federal Centers for Disease Control and Prevention guidelines, Maricopa County health officials said in a statement.
The man told officials he had traveled to Sierra Leone, but Arizona officials said he had not treated Ebola patients, gone to funeral services or otherwise come into contact with anyone infected with the virus.
His symptoms developed after he returned to the United States on Wednesday.
© Copyright IBTimes 2022. All rights reserved.