Ebola Virus 'Is Becoming More Contagious', Say Experts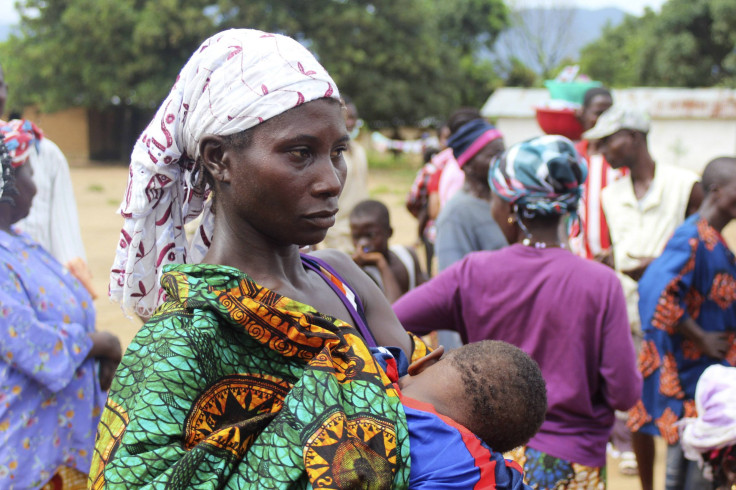 The Ebola virus may be becoming even more contagious as the West Africa outbreak continues, experts fear.
Doctors in the U.S. and U.K. have warned that the virus appears to be becoming more contagious and more they are finding more of the virus in the bodies of infected people than in previous outbreaks of the deadly virus.
The U.S. Centers for Disease Control and Prevention estimates that the latest outbreak of the Ebola virus has killed 4,500 people, mostly in West Africa. But it estimates conservatively that by January 2015 there could be as many 500,000 people infected in Liberia and Sierra Leone alone.
Jeremy Farrar, director of the medical research charity the Wellcome Trust, which has funded research that could help to contain the Ebola epidemic in West Africa, said: "It does look like the amount of virus in the body is higher than in previous epidemics. That means there is more virus in the blood, in saliva, urine, vomit and diarrhea."
Ebola is spread through body fluids. More virus in bodily fluids could make the virus even more contagious.
Professor David Mabey, from the London School of Hygiene and Tropical Medicines, said: "Patients with more virus in bodily fluids will be more likely to infect people they come into contact with."
U.S. scientist Dr Peter Jahling, from the National Institute of Allergy and Infectious Disease in Maryland, said his team had tested patients in Liberia and found "there is just more virus" in samples taken from infected people than in previous outbreaks.
Research also shows victims are passing the virus on to more people, but experts believe this is because the outbreak has spread through cities, and not just rural areas as in previous outbreaks.
U.K. prime minister David Cameron yesterday called on European Union leaders to donate more money to tackle the Ebola crisis in West Africa.
Britain has pledged more than £125 million, and Cameron wrote to other EU leaders to try to raise $1.275 billion to tackle what he called "the biggest health problem in a generation".
This article is copyrighted by IBTimes.co.uk, the
business news
leader