The Economics of Prime Time: How Much Does It Cost To Place A 30 Second Ad In A Prime Time Weeknight TV Show?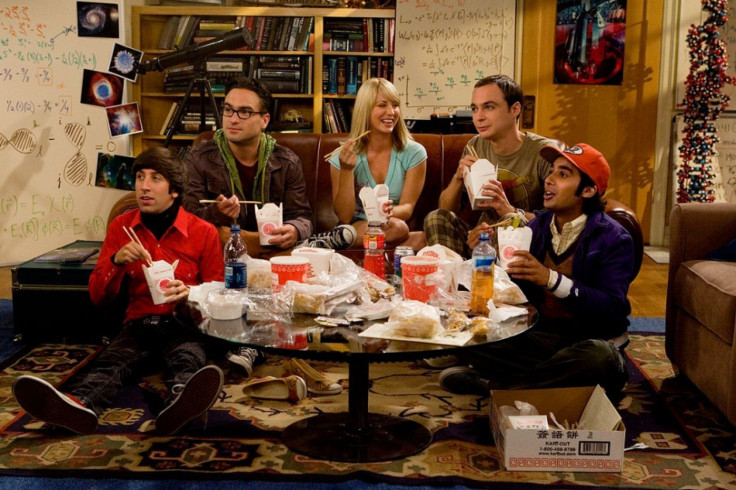 Though the economics of the television business have drastically changed in the past decade, with cable and emerging platforms splintering the ad-revenue pie, the major networks still command high prices for the shows that draw the most eyeballs. When it comes to raking in ad revenue, several shows on CBS pull in the biggest bucks, while CW sells ad slots at a relative bargain, according to a new pricelist floating around the Internet.
"The Big Bang Theory,'" a half-hour (or 20 minutes, without the ads) sitcom that airs on CBS at 8 p.m. every Thursday, commands the highest price, selling 30-second ad slots for $326,260 each. That's $6.5 million an episode in ad revenue, if the show sells around 10 minutes of commercial time for each episode. Other CBS hits "How I Met Your Mother" and "NCIS" are also among the top five earners among shows that air at 8 p.m. on weeknights.
The second-most-lucrative show, ad revenue-wise, airing at 8 p.m. on a weeknight is NBC's vocal-competition show "The Voice," which sells 30-second slots for $264,575.
Here's a chart of shows that air on CBS, NBC, ABC, Fox and CW at 8 p.m. on weeknights, in order of how much it costs to place a 30-second ad on the show:
© Copyright IBTimes 2023. All rights reserved.