Economists Make Alarming Forecast: US 'Heading Into A Recession' By Year's End
KEY POINTS
Economists are predicting that the U.S. is entering a recession by the year-end
David Blanchflower and Alex Bryson published a paper showing why a recession is likely
Consumer expectations, a reliable indicator of past downturns, are declining
Economists are notorious for missing the early signs of recessions and those who get it right, are usually feted, though in hindsight. While the economy seems to be rebounding from the lows of the pandemic-induced slump, new research by economists David Blanchflower of Dartmouth College and Alex Bryson of the University College London suggests otherwise.
Using the Consumer Expectations Indices from the Conference Board and the University of Michigan, key indicators that have predicted past recessions up to 18 months in advance, Blanchflower and Bryson have published a paper pointing to the consecutive decreases in the consumer expectations index of the Conference Board since March 2021, while data from Michigan's index, indicates a slight increase last month, though peaking in June 2021.
While it might be too early to call a recession, these economists have mentioned how the pandemic era stimulus programs are tapering, along with the supply chain bottlenecks dogging the deliveries of goods just before Christmas, as well as the fight over the debt ceiling that has been temporarily postponed for December. Moreover, the coronavirus's deadly delta variant is still around creating breakthrough infections in vaccinated people, showing that the devastation wrought by the pandemic is not yet over.
Of course, Wall Street is still bullish on the economy, though leading investment banks such as Goldman Sachs, are paring their expectations of growth rates by projecting a 5.6% increase, which is lower than anticipated earlier. However, with no clarity on President Joe Biden's signature spending plans, and with Congress deadlocked in partisan and internecine battles, it is likely that Americans most vulnerable to economic slumps are contributing to the downward movements in the consumer expectations.
Given these catalyzing indicators of a downturn, it should be unsurprising if the economy craters toward a recession by the year-end, threatening the nascent recovery after the pandemic-induced slide. Moreover, with a fourth round of stimulus checks unlikely to benefit many, further reduction in consumer expectations is possible. These are clearly worrying signs for policymakers and Branchflower and Bryson can very well be the canaries in the coalmine.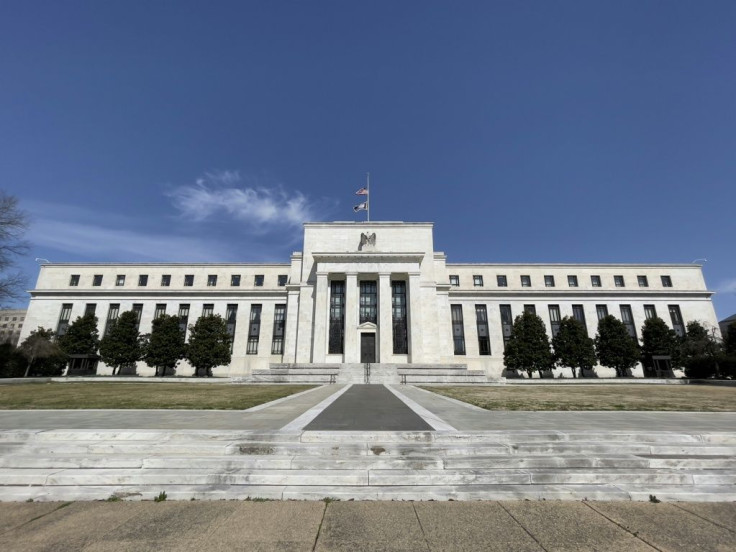 © Copyright IBTimes 2022. All rights reserved.
FOLLOW MORE IBT NEWS ON THE BELOW CHANNELS