Ecuador Officials Fear For Galápagos Islands Marine Life After Spotting Fishing Boats From China
Ecuador officials are on high alert and determined to protect their marine life and ecosystem after its navy spotted a fleet of Chinese fishing boats 200 miles off of the coast of the Galápagos Islands.
Although the boats are technically in international waters and outside of the exclusive economic zone around the island, their arrival has alarmed officials.
Yolanda Kakabadse, Ecuador's former environment minister, told The Guardian that the boats come each year. "This fleet's size and aggressiveness against marine species is a big threat to the balance of species in the Galápagos," she revealed.
The seas around the Galápagos Islands were declared a United Nations Educational, Scientific and Cultural Organization site in 1978. Roque Sevilla, the former mayor of Quito, is expected to join Kakabadse in putting a "protection strategy" in the works.
Sevilla stated that they are trying to negotiate a diplomatic agreement that would extend the economic zone to a 350-mile circumference around the islands, which would cover the area where Chinese fleets are currently located.
Last week, Oswaldo Jarrin, the defense minister, told Reuters that they are closely monitoring the large fleet.
"We are on alert, (conducting) surveillance, patrolling to avoid an incident such as what happened in 2017," Jarrin told reporters.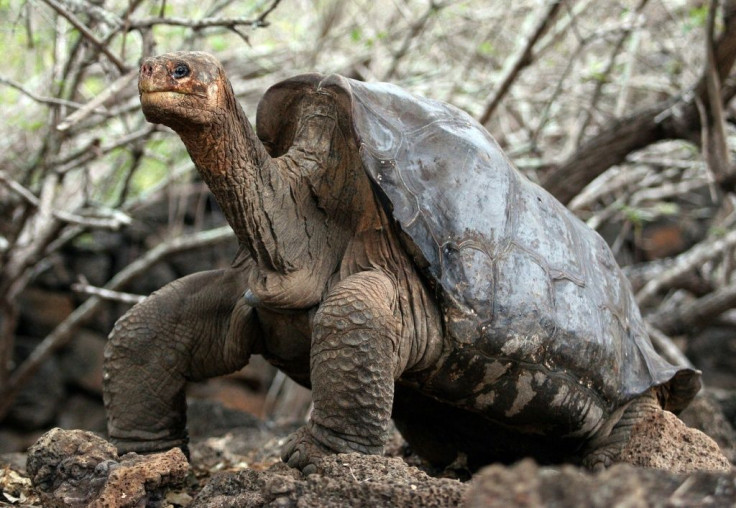 © Copyright IBTimes 2023. All rights reserved.