Edward Snowden Discussed US Surveillance With Argentine President In Russia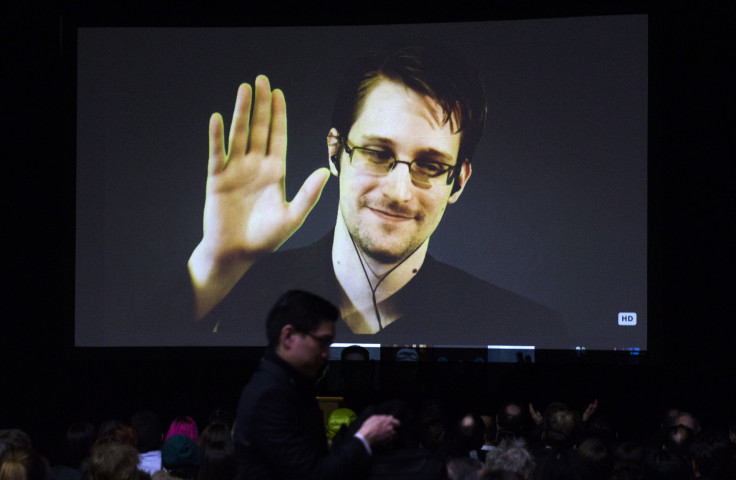 Former National Security Agency contractor Edward Snowden and Argentine President Christina Kirchner discussed U.S. surveillance issues, Snowden's lawyers told the Buenos Aires Herald. In April, Snowden and Kirchner sat down in Moscow for a meeting that lasted 2 1/2 hours, Reuters reported Thursday.
The Buenos Aires Herald reported Saturday Snowden lawyer Anthony Romero said "surveillance issues" were discussed during the meeting. "It's notable that she is the first foreign leader to meet him, and it's an acknowledgement that he has played an important role," Romero said.
Indeed, Snowden's meeting with Kirchner was the whistleblower's first with a head of state. Romero said Snowden is looking to meet with more political leaders.
"He wants to meet with any political leaders who request to meet him. We need an international solidarity movement to vindicate, to make a point that he has made more good than harm," Romero told the Herald.
Kirchner had kept her meeting with Snowden secret until Romero's remarks Thursday revealed the occurrence. Spokespeople for the Argentine government declined to provide more information on the meeting when asked by Reuters.
Snowden is seeking asylum in Russia where he has been in exile since 2013. At a press conference in March, one of Snowden's attorneys said her client is "homesick" and wishes to return to the United States, the Los Angeles Times reported. But the attorney said Snowden fears he would not get an open and fair trial.
"We wouldn't have known that the U.S. government was collecting all that data on U.S. citizens and foreigners without his revelations. I think he is a patriot, one of the human leaders of the 21st century," Romero told the Herald.
Agence France-Presse said the Herald interview with Romero, who serves as executive director of the American Civil Liberties Union as well as Snowden's lawyer, was published in a question-and-answer format Saturday.
© Copyright IBTimes 2023. All rights reserved.
FOLLOW MORE IBT NEWS ON THE BELOW CHANNELS