Eliot Spitzer Affair Rumors: Comptroller Candidate Won't Deny He's Cheating On Wife, Silda Wall Spitzer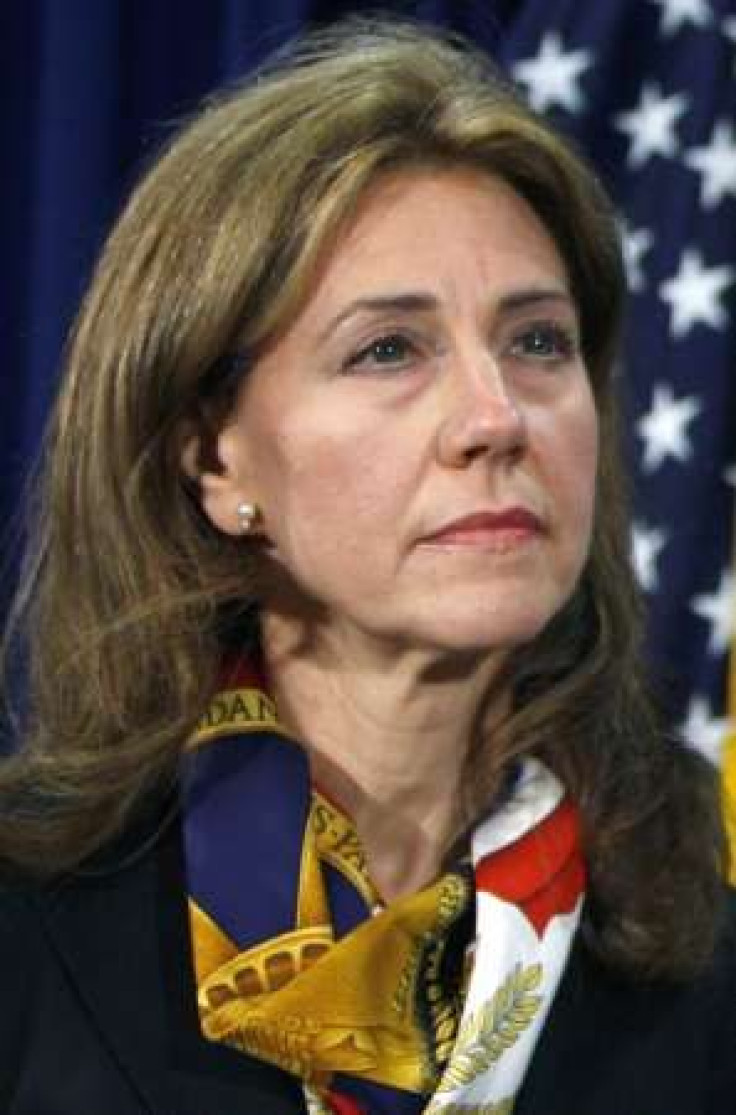 Is Eliot Spitzer having an affair? The former New York governor and current New York City comptroller candidate would not dispel the rumors.
"I am so tired of the personal attacks and I've answered all those questions," Spitzer told the New York Post while campaigning in Brooklyn. "The public cares about what I did in government. That's what I'm going to be talking about and that's what the public is going to be voting on -- based on what I did in terms of trying to clean up Wall Street, which got a lot more attention than the other things we did. But the other things we did was [sic] just as important."
After dancing around the question, Spitzer was given a chance to deny the rumors but didn't.
"I have said everything we're going to say about this," said Spitzer, who is leading Manhattan Borough President Scott Stringer in the Democratic primary race for comptroller.
The rumors that Spitzer is having an affair are swirling amid reports that the ex-governor's wife, Silda Wall Spitzer, is planning on divorcing Spitzer after the November elections. The couple are living separately.
"Silda is telling her female friends that she is done with him. She will file for divorce after the [Nov. 5] election," one source told the Post late last month.
Another said, "Silda is saying she is going to wait until this is all over. She has been telling friends, 'This is too hard. This is too rough.'"
The divorce rumors have also been persistent, with Spitzer acknowledging that his wife would not be at his side during the campaign.
"I think it's fair to say I'm running for office. No other member of my family is running for office. And I think the public is going to judge me, not who else is with me or not with me," he said. "She's got a career. There are other things I think the public appreciates -- I'm out here fighting every day for them."
Spitzer resigned in disgrace as governor of New York in 2008 after it was revealed he was a client of the prostitution ring Emperors Club VIP. The former New York attorney general was once considered a potential presidential candidate before the prostitution scandal hit.
Spitzer stayed out of public life for a year after the hooker scandal before reemerging on television. He also wrote a column for Slate and joined Current TV in January.
© Copyright IBTimes 2023. All rights reserved.