Elon Musk Jokes About Dogecoin On 'SNL,' Cryptocurrency Plunges
The meme-powered cryptocurrency Dogecoin plummeted after tech titan Elon Musk's appearance on "Saturday Night Live." Few experts on Wall Street had expected the 30% drop, but by the time Musk had finished his performance around half of the losses had been recovered.
As of Sunday at 2:07 p.m. ET, Dogecoin was trading at $0.535.
Musk's attention has typically been a positive influence on Dogecoin's value, but something about his mention of it during an interview with cast members Michael Che and Colin Jost seemed to rub investors the wrong way.
He referred to himself as the "Dogefather" and called the currency a "hustle," howling the phrase "to the moon," employed by enthusiasts attempting to get Dogecoin to a full dollar per coin.
Amid the furious sell-off, the currency lost 29.5% of its value and the casual trading app Robinhood experienced a short outage, prompting outraged users to once more accuse the company of manipulation.
Dogecoin recouped some of its price in the latter half of the show but has yet to recover from its original high of $0.66. Instability continued through early Sunday, with the currency's value tumbling to $0.43 around 9 a.m. ET.
The activity put experts on the back foot. OANDA's senior market analyst Ed Moya predicted that "Musk will undoubtedly have a sketch on cryptocurrencies that will probably go viral for days and further motivate his army of followers to try to send Dogecoin to the moon."
Part of that unpredictability may be intentional. Dogecoin's fanbase has a lot of overlap with the Reddit communities that sent Gamestop's stocks improbably soaring to the dismay of large trading firms.
Aside from market fluctuations, Musk's performance predictably generated controversy. With a rabid online following, an unreliable public filter and massive wealth during an era of inequality, internet furor is difficult for Musk to avoid in the best of times.
He acknowledged it during the show, saying, "Look, I know I sometimes say or post strange things, but that's just how my brain works… To anyone who's been offended, I just want to say I reinvented electric cars, and I'm sending people to Mars in a rocket ship. Did you think I was also going to be a chill, normal dude?"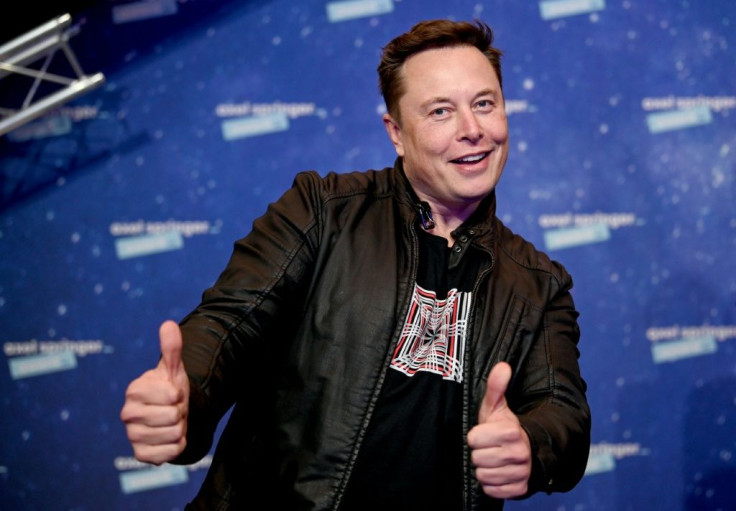 © Copyright IBTimes 2023. All rights reserved.