Elon Musk, Mark Zuckerberg, Wertheimer Bros' Net Worths Up 50% Since Coronavirus Lockdown
KEY POINTS
Elon Musk increased his net worth by $13.6 billion from March to June 2020
India's Mukesh Ambani also gained 56.7 percent in wealth amid the pandemic
Chanel's Wertheimer Bros earned $9.2 billion from March to June 2020
Billionaires are affected by the pandemic crisis but for some, COVID-19 brought more gains than losses.
Businesses all over the world are suffering from the consequences of COVID-19. The restrictions paralyzed logistics, travel, trade and tourism. However, despite the gloomy situation entrepreneurs are in, there are other positives that can still be capitalized on and lessons to be learned. One of them is to pivot and adapt as fast as possible.
Billionaires whose businesses are focused on retail and services thrived amid the uncertainties. Grocery stores, teleconferencing services and video call apps became essentials during the pandemic. In a nutshell, those that offer a faster and more convenient way in delivering goods without the consumers leaving their homes are more in demand compared to those who don't. The pandemic urged businesses to shift processes digitally and use technology to their advantage.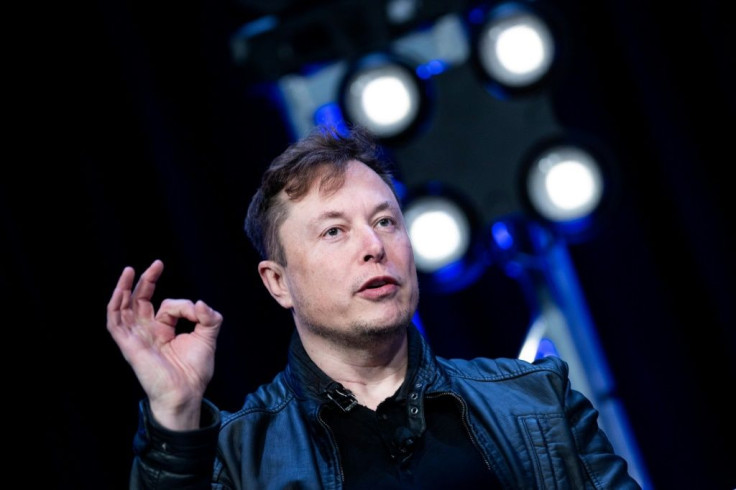 Amazon's Jeff Bezos increased his net worth as well as Zoom CEO Eric Yuan. Tesla's Elon Musk has been making headlines in recent months after pledging support to the frontliners via ventilator donations. His other company, SpaceX, launched astronauts into space successfully. It is no wonder, Musk's net worth jumped to $38.2 billion from $24.6 billion pre-COVID-19.
According to CNBC, the Tesla CEO is not the only one who gained more despite the crisis. Facebook's Mark Zuckerberg increased his net worth by as much as $28.7 billion from March to June. In that same span, Mukesh Ambani, India's richest man, also grew his financial status by 57.6 percent.
It is interesting to note that the fashion luxury industry giants also made some gains during the lockdown. Chanel's Alain Wertheimer and Gerard Wertheimer gained additional $9.2 billion from March to June 2020. Moreover, Tadashi Yanai and family of Japan's Fast Retailing also saw his net worth record a 50.2 percent increase from the same period.
The billionaires are also doing their part to help out. Per Forbes, Ambani has contributed $67 million to the Indian Prime Minister's fund. Giorgio Armani of the Armani Group donated about $2.2 million to different hospitals in Italy, while LVMH's Bernard Arnault converted his perfume factories to manufacture hand sanitizers and also made 40 million face masks that were distributed in France.
Twitter's Jack Dorsey pledged $1 billion to the coronavirus relief efforts and Bill Gates through the Bill and Melinda Gates Foundation committed $305 million to help find a cure for COVID-19. With these generous acts, the billionaires only proved that in times of crisis, people should help each other out, especially those that are blessed with massive fortunes despite the pandemic.
© Copyright IBTimes 2023. All rights reserved.