Elon Musk, Tesla Bring Back Unlimited Supercharging Despite Sustainability Concerns
Elon Musk's Tesla Cars used to offer free and unlimited supercharging but halted the service a few years ago due to sustainability issues.
However, the electric vehicle giant seems to be backtracking when it comes to this issue and is bringing back free unlimited supercharging to sell inventory cars. This, after the EV company upgraded the drivetrain of existing cars.
According to a report, unlimited supercharging used to be available in the initial phases of the Model S and Model X program. It was considered as one of the top perks that Tesla customers still clamor for up to now.
However, the incentive was abruptly halted by Tesla CEO Elon Musk who regarded that the perk wasn't sustainable and that it was a conflict of what the company stood up for.
"Sorry, it's not really sustainable at volume production & doesn't incent optimal behavior. We probably should have ended this earlier," Musk said.
It didn't end there, however, as the company brought back the service for inventory vehicles and even the Model 3 for a short time last year. It also became part of the rewards for Tesla owners' referral program but was also discontinued. When the same program was relaunched this year, it was once more part of the perks but only for those with credits of 1,000 miles.
Now, the free unlimited supercharging is back again, this time as a reward for a separate referral program. The service will be applied to "new inventory" Model S and Model X vehicles that are not part of the recently announced hardware upgrade. What's more, the EV automaker also confirmed that its "free unlimited supercharging" will be available for the duration of the ownership of the Tesla car. However, the set-up pretty much voids if the owner decides to sell his Tesla vehicle.
This seems like a good deal but it still does not address Tesla's earlier concern regarding sustainability and in a way, it contradicts the environmental factor that the company has been known for.
Value-wise, this is a good deal for vehicles not covered by the update. However, the report said that this is an advantage only for those who are traveling long distances.
Getting the new Model S or Model X with a referral code now comes not only with the new hardware upgrade, but also 5,000 miles of free supercharging, which is still a very good deal especially for those who only use the car for city driving.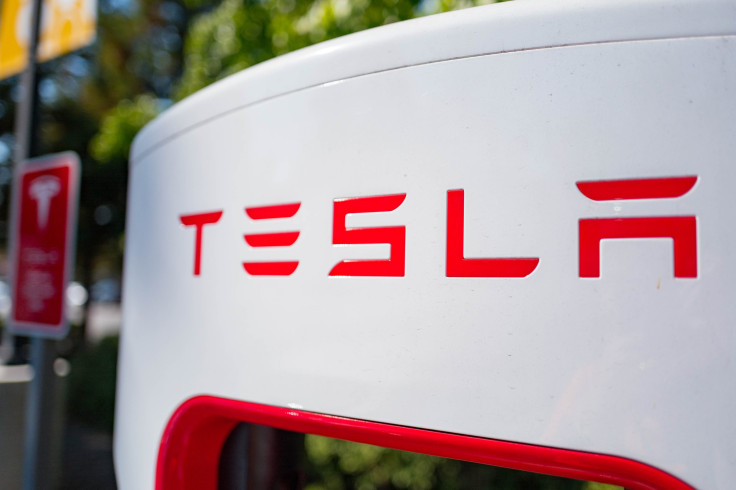 © Copyright IBTimes 2023. All rights reserved.