Elon Musk's Leaked Email Reveals Tesla Deliveries By Quarter 'Have A Shot At Record'
KEY POINTS
Tesla is still targeting record deliveries in Q3 despite the COVID-19 pandemic
CEO Elon Musk sent a memo to his people urging them to a herculean effort to achieve this goal
Analysts believe Tesla will fail short of its Q3 goal
Tesla CEO Elon Musk says the company has a shot at delivering more than 121,000 electric vehicles (EVs) in the third quarter to set a record, but warned this might require a superhuman effort.
Last week, Wall Street analyst came to the consensus conclusion Tesla might deliver just 121,000 EVs in Q3 -- or much lower -- on account of the massive disruptions to production caused by the COVID-19 pandemic. On the other hand, Goldman Sachs' estimate Tesla could hit 145,000 deliveries is considered a minority report.
The Wall Street pencil-pushers might have a point. Tesla's last record deliveries pre-pandemic came to 112,000 EVs during Q4 2019. How COVID-hit Tesla car factories in the U.S. and China can recover quickly enough to break the record is open to debate.
Tesla delivered only 97,000 EVs in 3Q 2019. Its goal for 2020 is to deliver 500,000 EVs, but that was set before the pandemic.
Nonetheless, Musk's optimistic email sent to Sunday told employees that with "all hands on deck," they stand a chance at record deliveries in Q3. Musk admitted it will require employees producing the highest number of vehicle per day to deliver on this goal.
"We have a shot at record quarter for deliveries, but we'll have to rally hard to achieve it," wrote Musk in his memo. "This is the most number of vehicles per day that we would ever had to deliver."
"Please consider vehicle deliveries to be the absolute top priority. It's also extremely important that we keep factory output as high as possible over the remaining 10 days. This is vital for the California market."
It seems Musk is directing his call to arms to his people at Gigafactory Shanghai. GigaShanghai has a production capacity of 200,000 EVs and China has now been on the road to recovery since the second quarter of the year.
Taking this into account, some analysts believe GigaShanghai might just be capable of producing 50,000 EVs in Q3, which is over 40% of the 121,000 goal. But even this might be beyond the new factory's current capabilities.
Goldman Sachs has reason for its too-optimistic estimate. It made about $100 million from a series of trades involving Tesla stock over the past few months when the stock broke record highs again and again.
Those deals helped Goldman produce sterling equities trading results in Q2. Goldman reported revenues from equity trading at some $3 billion, its best quarter from this segment in over a decade.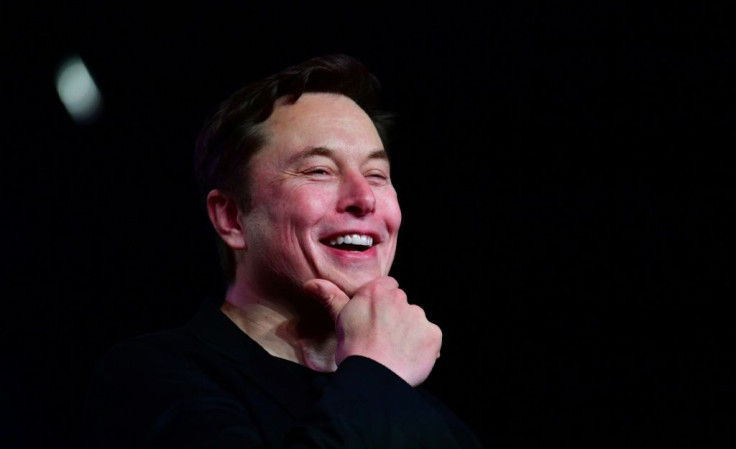 © Copyright IBTimes 2023. All rights reserved.