Elon Musk's Tesla Car Safety Concerns Worsen As Incidents Of 'Explosions' Increase
Back in 2013, Independent testing by the National Highway Traffic Safety Administration (NHTSA) awarded the Tesla Model S a 5-star safety rating, not just overall, but in every subcategory. This allowed the Model S to be recognized as one of the safest cars in the market.
Today, however, the electric vehicle company has been suffering under a slew of safety concerns. Elon Musk's company recently settled for a whopping $13 million with a former employee who was struck by the Model S while working. The employee, Teodora Tapia, is now permanently disabled due to serious and permanent injuries to her lower extremities and body.
The EV brand was also recently blamed by the family of Apple engineer Walter Huang, who died last year after crashing his Tesla Model X along Highway 101 in Mountain View, California. According to reports, the suit stated that Tesla should have been aware that the Tesla Model X was likely to cause injury by leaving travel lanes and that it can hit fixed objects and fail to avoid a crash while on autopilot.
Now, these concerns have been highlighted once more just as Tesla introduced new safety features in their cars, both of which were conceptualized to stop drivers from drifting out of their respective lane. Lane Departure Avoidance and Emergency Lane Departure Avoidance are both designed to avoid common causes of accidents even when drivers don't have their Autopilot on.
But Tesla's Autopilot features are not the only cause of concern when it comes to the brand's vehicle safety. Now, the car company's batteries seem to be causing vehicles some serious damage as well.
It's less than a month since news of a Tesla Model S exploding in Shanghai surfaced when a report came out regarding another Tesla model catching fire in Hong Kong.
According to Bloomberg, a parked Tesla Model S in one of the city's parking lots in San Po Kong Plaza caught fire. The story, which first came out in the Economic Times, said that the car was parked for about 30 minutes before smoke started billowing out of the engines and the vehicle eventually caught fire. The original report said that it took firefighters approximately 45 minutes to kill the blaze. It was the first Tesla incident that was ever reported in the city.
Tesla has yet to comment on the incident, although a Beijing-based spokesperson said that the investigation on the May 12 incident is already underway. The company also refused to identify the model of the car.
Last month, a car with similar make as the May 12 vehicle was also caught on video bursting into flames before eventually exploding. This case has seriously affected the integrity of EV engines.
Adding fuel to the flame, Tesla rival NIO also reported that one of its ES8 electric cars caught flames in the Chinese city of Xi'an while in the process of being repaired. Both companies still need to give out their official statements on the incidents.
The safety of EVs has become a more serious topic of discussion in China which reported over 40 fire-related incidents involving new energy cars. These include vehicles that run on pure battery electric, fuel-cell vehicles and hybrid plug-in cars.
Aside from Europe, Tesla hopes that Asia, particularly China, will become one of its top buyers. The construction of its Gigafactory in China, where the supposed Model Y will be produced, is a testament to how serious Musk's firm is in tapping the Asian market despite growing tensions from the U.S. vs. China trade war.
Tesla is expected to roll out with the much-anticipated Model Y next year followed by the mysterious Tesla pickup truck. Aside from the new models, Tesla's autonomous driving and Tesla fleet are also getting attention from the media and the EV company's enthusiasts.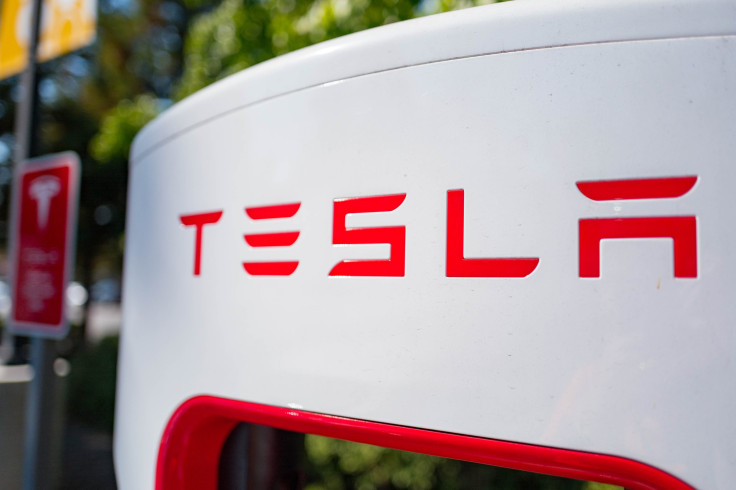 © Copyright IBTimes 2023. All rights reserved.
FOLLOW MORE IBT NEWS ON THE BELOW CHANNELS