English Teen's Blindness Caused By Poor Diet, According To New Study
The Annals of Internal Medicine published a case Monday noting that a teen's blindness stemmed from a poor diet since elementary school. The unidentified teen's diet consisted of French fries, Pringles, processed ham, white bread, and sausage, while avoiding foods that had a certain texture.
Scientists from the University of Bristol began looking into the case of an English teen, who had first visited doctors complaining of tiredness when he was 14 years old. There were no signs of malnutrition, did not require medication, and had a relatively normal body mass index. However, it was discovered that he was suffering from low levels of vitamin B12 and anemia.
Doctors began treating him with injections of B12 while also recommending changes to his personal diet. He returned to the doctors one year later after showing signs of vision and hearing loss, though doctors could not identify a cause.
By the age of 17, he had lost his sight. Doctors also identified a B12 deficiency, low levels of copper, zinc, vitamin D, and bone density along with an elevated zinc level. Doctors also informed the boy that the blindness was permanent.
Researchers from Bristol concluded that the boy was suffering from nutritional optic neuropathy, an optical nerve dysfunction typically cause from bowel problems or medication.
"This case highlights the impact of diet on visual and physical health, and the fact that calorie intake and BMI are not reliable indicators of nutritional status," Bristol ophthalmologist and lead author, Denize Atan, said.
Researchers encouraged doctors to ask patients about their diets during routine checkups to prevent similar cases from happening in the future.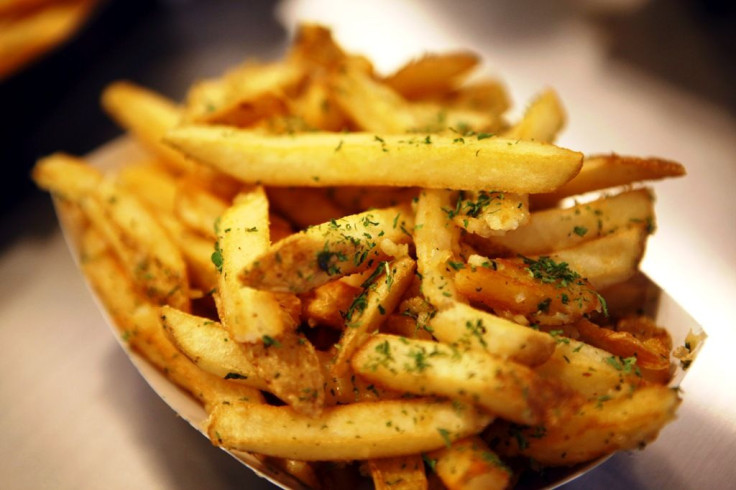 © Copyright IBTimes 2023. All rights reserved.