Errol Spence Will Cut Weight To Fight Canelo Alvarez In His Return
KEY POINTS
Errol Spence admitted that he currently weighs over 160 lbs
Spence open to cut weight to fight Canelo Alvarez in his return
Spence said Canelo has power but could gas out quick
Errol Spence Jr. admitted that he weighs over 160 lbs but willing to cut weight to fight Saul "Canelo" Alvarez.
Before the fatal car accident, Spence is viewed as one of the best welterweight fighters in the world. Though Spence and his team have repeatedly stated that the injuries he incurred from the said accident didn't affect his performance, many still doubt if he can get back to his best form.
But in a recent interview with Elie Seckbach of EsNews, a healthy and heavier Spence was already starting to train again and ready for his return. "The Truth" admitted that he thinks he currently weighs above 160 lbs as he warmed himself up for an intense workout with his trainer Derrick James. And just before the pair started their session inside the ring, James was asked to confirm Spence's previous statement about a fight with Canelo.
Apparently, Spence has said that he's open to fight the Mexican superstar during a media scrum at a Dallas Cowboys game. And now that he evidently heavier than ever, James was asked if Spence would be willing to cut weight for a showdown with Canelo.
James replied with a definitive "Yes, he (Spence) can" and Spence was seemingly OK with the idea as well.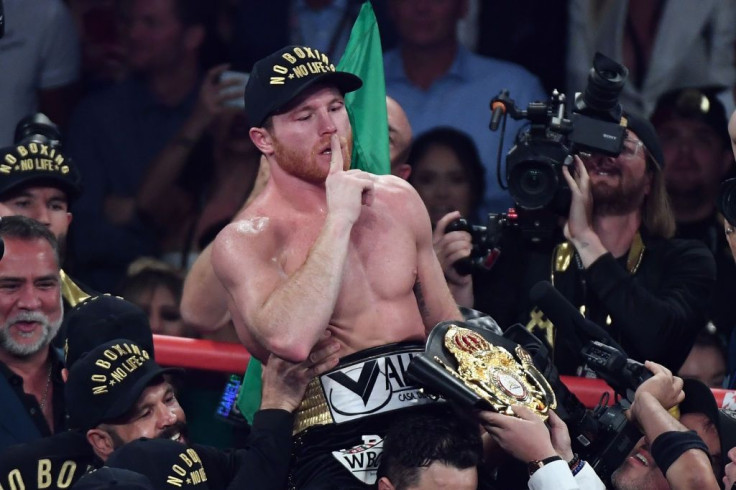 The Alvarez vs. Spence superfight has already been discussed in the past. Last year, a few months before Spence sustained injuries from the car crash, the American was pressed to address a possible fight with Canelo.
According to Spence, a fight with Canelo would be a great one and he doesn't think the size difference would cause him trouble at all.
"Canelo's not a huge guy anyway, I mean he has size like mass but he's not a big guy. I think that'll be a great fight," Spence said.
When asked about how he sees himself fighting a champion like Canelo, the 30-year-old champ admitted that he never really thought about it much. However, he insisted that he thinks Canelo has the power but could gas out quicker than him.
"I never really just broke it down. He has power he has good timing, he punch with a lot of power but he does get tired so I think I have the advantage of you know having more wind than him," Spence noted.
Aside from Canelo, Spence is still linked with blockbuster welterweight bouts against eight-division title holder Manny Pacquiao and his fellow countrymen Terence "Bud" Crawford.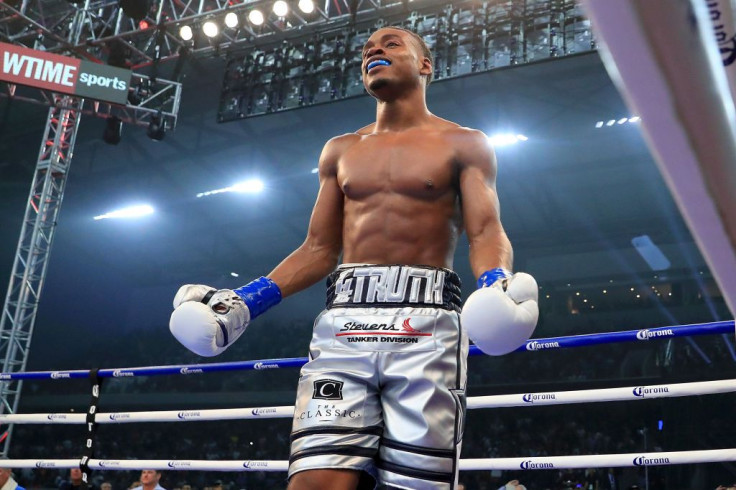 © Copyright IBTimes 2023. All rights reserved.