ESA Provides Important Update On Potentially Hazardous Asteroid
The European Space Agency (ESA) has released an official statement regarding the status of asteroid 2006 QV89. It was previously reported that this asteroid could hit Earth in September.
2006 QV89 made headlines recently after it was revealed that the ESA listed it as one of the top ten asteroids that can cause an impact event on Earth. The agency monitors these asteroids through its Risk List, which is a catalogue of asteroids that could hit the planet.
According to the ESA, the asteroid's chances of striking Earth were one in 7,000. The agency predicted that the impact event could happen on Sept. 9.
Due to the widespread public attention the asteroid attracted, the ESA finally decided to provide an update regarding the probability of an Earth impact caused by 2006 QV89. Through a press release, the space agency confirmed that the asteroid will not hit Earth this year.
"In the first known case of ruling out an asteroid impact through a 'non-detection,' ESA and the European Southern Observatory have concluded that asteroid 2006 QV89 is not on a collision course this year – and the chance of any future impact is extremely remote," the agency said in a statement.
According to the agency, it was able to come up with this conclusion by using an odd observation technique that was tailored for 2006 QV89.
As explained by the ESA, the asteroid was first discovered in 2006 and was only visible to astronomers for ten days. During this short period, the astronomers were able to predict the asteroid's future trajectory, which then led to the speculations that it was going to hit Earth.
The asteroid has been unobservable since it made its debut in 2006. Despite its absence, the ESA was still able to conclude that it will not strike Earth based on past projections regarding the space rock's trajectory.
"While we do not know 2006 QV89's trajectory exactly, we do know where it would appear in the sky if it were on a collision course with our planet," ESA explained. "Therefore, we can simply observe this small area of the sky to check that the asteroid is indeed, hopefully, not there."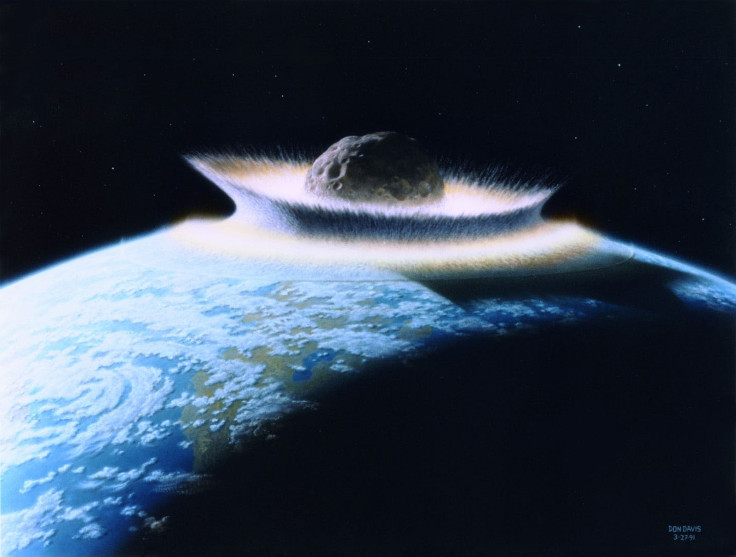 © Copyright IBTimes 2023. All rights reserved.
FOLLOW MORE IBT NEWS ON THE BELOW CHANNELS