ESA Satellite Tracks Movement Of 'Godzilla' Saharan Dust Cloud [WATCH]
KEY POINTS
ESA released a video showing the Saharan dust cloud's movement
Data for the video was captured by ESA's Earth-monitoring satellite
The dust cloud affected parts of the U.S. from late June to early July
The European Space Agency (ESA) has released a new video showing the movement of the massive dust cloud from the Sahara desert. The agency noted that the dust plume that swept across the Atlantic Ocean and hit the U.S. is the largest on record.
Data for the video was captured by the ESA's Copernicus Sentinel-5P satellite, which was launched by the agency to monitor the movement of aerosols and air pollution on Earth. Through its instruments, the Copernicus satellite was able to detect the spread of aerosols within the Saharan dust plume.
Using this data, the ESA created an animated video showing the movement of the massive dust cloud as it swept across the Atlantic from June 1 to June 26. The video shows the dust plume moving away from the Sahara desert and traveling across the ocean.
According to experts, dust plumes in the Sahara form annually as high-velocity winds pick up tiny dry particles from the surface, Science Alert reported. This meteorological phenomenon, known as Saharan Air Layers (SAL), usually forms between late spring and early autumn. Strong winds are known to carry the dust plumes across vast distances.
This year's SAL was quite exceptional as it was the biggest dust cloud ever recorded in 50 years. Observations on the dust cloud revealed that it spans about 4,000 miles long. Due to its size, it has been nicknamed Godzilla by meteorologists.
The massive Saharan dust cloud hit parts of the U.S. in late June. It left the country during the first week of July.
Due to the volume of dust particles within the dust cloud, local experts and agencies advised the public to stay indoors. They noted that getting exposed to the dust plume could trigger various respiratory issues.
"Air quality could also drop to moderate to unhealthy this weekend over South and East Texas due to the dust," Dan Kottlowski, AccuWeather's senior meteorologist, said in a statement. "So, people with respiratory issues should not spend any long periods of time outdoors. Some people with severe respiratory conditions may just want to stay indoors."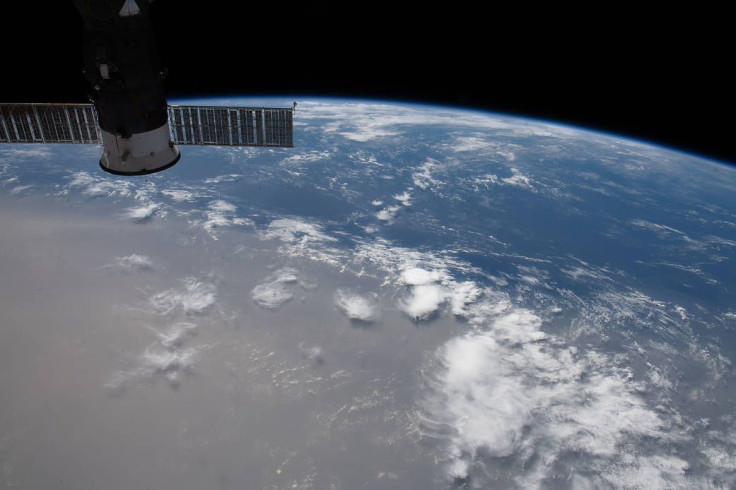 © Copyright IBTimes 2023. All rights reserved.
FOLLOW MORE IBT NEWS ON THE BELOW CHANNELS