'Godzilla' Saharan Dust Cloud Could Leave The US This Weekend
KEY POINTS
The second wave of the Godzilla dust cloud is affecting parts of the U.S.
The massive dust cloud could leave the U.S. this weekend
Exposure to the dust cloud could lead to respiratory illnesses
The massive dust cloud from the Sahara desert that's currently affecting parts of the U.S. is expected to leave the country this weekend. Although it might dissipate soon, affected areas could still experience a significant drop in air quality within the next couple of days.
For the past couple of weeks, a massive dust cloud has been moving across the planet toward the U.S. Meteorologists explained that it was formed due to certain atmospheric conditions over the Sahara desert.
Observations on the dust cloud revealed that it spans about 4,000 miles long. Due to its size, it has been regarded as the biggest dust cloud from the Sahara desert in the last five years. It was nicknamed the Godzilla dust cloud due to its size.
Earlier this week, the second wave of the dust cloud began to move across the Gulf Coast and affect parts of the U.S., including Southern Texas, Louisiana and Southern Mississippi.
According to the latest forecast models, the second wave of the dust cloud is currently affecting the southern parts of the U.S. However, depending on wind conditions, it could move north and affect areas such as Alabama and Georgia, AccuWeather reported.
The dust cloud will most likely linger over certain areas in the U.S. until Saturday and possibly Sunday. After that, the dust cloud will most likely dissipate as it continues to move offshore.
Although the dust cloud is expected to disappear soon, health and weather experts noted that those living in affected areas should still remain indoors to avoid being exposed to dust particles. According to the experts, exposure to silica or sand particles in the dust cloud could cause lung fibrosis, a respiratory condition that occurs when the lung tissue gets scarred or damaged.
Experts also warned that those with existing respiratory illnesses such as asthma should be aware of the air quality of their surroundings.
"If you have asthma or allergies you should be careful when air quality is yellow or higher," Kenneth Mendez, the CEO of the Asthma and Allergy Foundation of America, said according to Newsweek.
"When the air quality index reaches the orange level people with asthma and allergies can be seriously affected so they might want to ensure they keep taking their asthma medicines as prescribed, decrease activities and avoid working or exercising outside on these days," he added.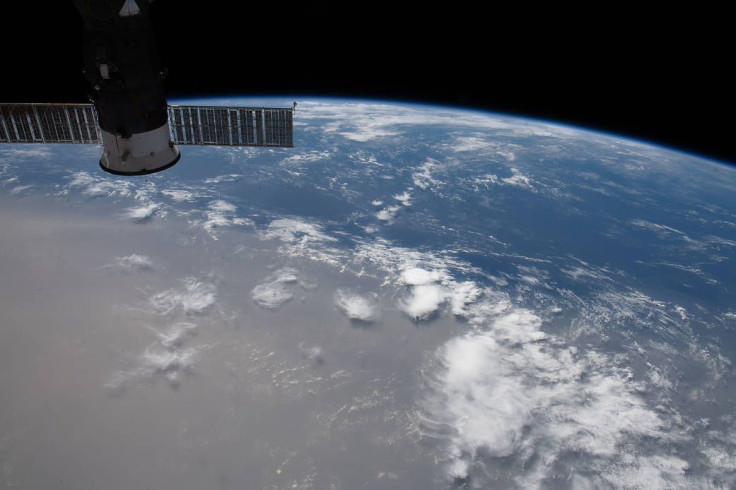 © Copyright IBTimes 2023. All rights reserved.
FOLLOW MORE IBT NEWS ON THE BELOW CHANNELS