Ethiopia Launches Its First Satellite, Caps Great Year For African Space Industry
KEY POINTS
Ethiopia just launched its first satellite, ETRSS-1, which will send back environment and weather data in the Horn of Africa
ETRSS-1 was completed in collaboration with the Chinese government
ETRSS-1 is the 41st satellite launch in African space history
Ethiopia is now the 11th African nation to send a satellite to space
2019 is so far the best year for the African space industry
Ethiopia just launched its first satellite aboard the Chinese rocket Long March 4B, capping a great year for the African space industry.
ETRSS-1
After being delayed for three days due to unfavorable weather, the first Ethiopian Remote Sensing Satellite (ETRSS-1) finally launched from the Taiyuan Space Base in northern China on Dec. 20.
ETRSS-1, which was developed by the China Academy of Space Technology (CAST) along with 21 Ethiopian scientists, is a 70-kilogram multi-spectral civil observation satellite that will monitor and send back data regarding the environment and weather patterns in the Horn of Africa. The data will then be used for better agricultural planning, early drought warnings, forest management, mining activities, and other climate issues.
The satellite project was developed as a part of the technology transfer agreement between Beijing and Ethiopia, with China providing USD 6 million in funding as well as training for the Ethiopian engineers, and Ethiopia providing USD 2 million in funding for the ground station facilities at the Entoto Space Observatory.
As such, both Ethiopian and Chinese scientists watched the live broadcast at the Entoto Observatory and Research Centre just outside Addis Ababa.
African Space Industry
While ETRSS-1 is Ethiopia's first satellite, it is actually Africa's 41st satellite and third East African satellite after Kenya's 1KUNS-PF and Rwanda's RwaSat-1. In fact, the ETRSS-1 launch was the eighth launch of an African satellite this year, beating the record of 2017 when Africa launched seven satellites.
Of the African nations, Egypt was the first to launch a satellite, which it did in 1998, and it is also the nation that launched the most satellites. Before 2019, only eight African countries have successfully launched satellites into space, but Rwanda, Sudan, and Ethiopia are now joining the ranks of Algeria, Angola, Egypt, South Africa, Ghana, Kenya, Morocco, and Nigeria.
"We can say that 2019 is pretty much the best year in the history of the African space industry," managing director if Space in Africa Temidayo Oniosun told AFP.
Although 2019 is so far considered the best year in the 21-years of African space history, authorities are looking forward to more satellite launches in 2020 and further growths in national space programs.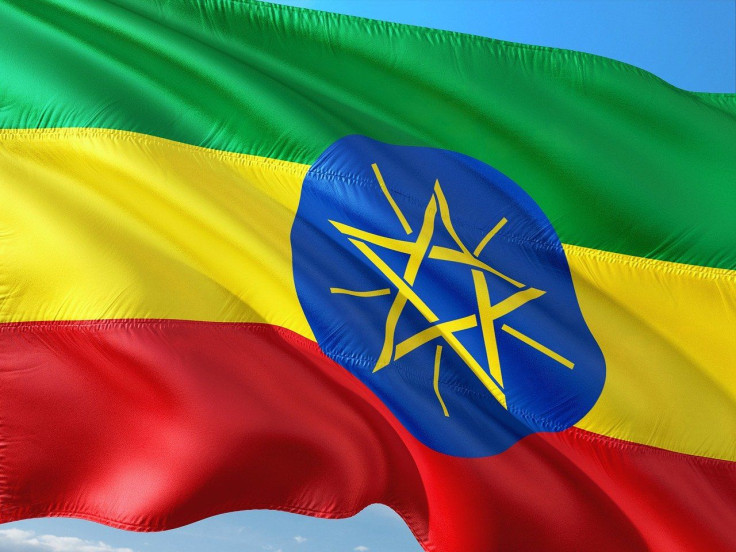 © Copyright IBTimes 2023. All rights reserved.
FOLLOW MORE IBT NEWS ON THE BELOW CHANNELS