EU Extends Restrictions On Chinese Solar Panel Manufacturers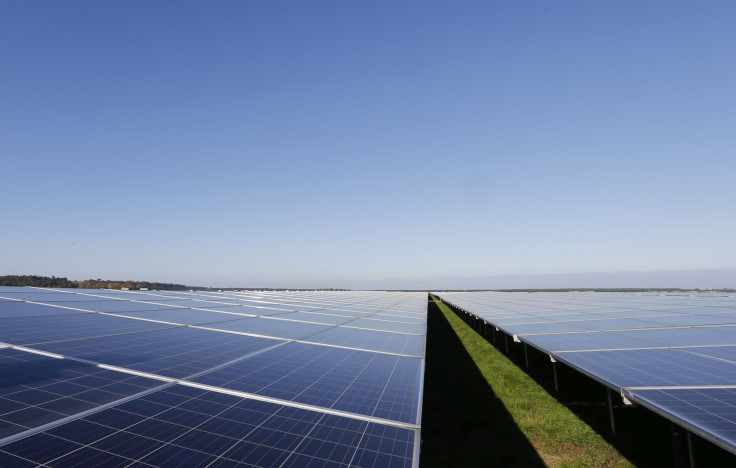 The European Commission (EC) has agreed to demands from local solar panel manufacturers to extend curbs on Chinese imports by a year. The restrictions set a minimum sale price and cap the number of Chinese-made solar panels sold in the European Union.
The restrictions, including two tariffs, were originally introduced in 2013 following a trade dispute over alleged below-cost imports of solar panels from China. The anti-dumping and anti-subsidy duties were due to expire Dec. 7 but will now stay in place for at least a year, according to Bloomberg.
"The request is based on the grounds that the expiry of the measures would be likely to result in continuation of dumping and recurrence of injury to the (EU) industry," the commission said, adding that it had decided to keep the curbs in place after EU ProSun, an association of solar panel producers, lobbied to extend them.
European manufacturers have long accused China of using soft loans and export credits to corner the EU market for solar panels, according to the Financial Times.
"As long as Chinese manufacturers fail to comply with basic international trade and competition rules, the EU must maintain the measures in full force and effect," EU ProSun reportedly said, in a statement, following the ruling.
© Copyright IBTimes 2023. All rights reserved.