EU Lifts Some Sanctions Against Zimbabwe, But Mugabe Remains Persona Non Grata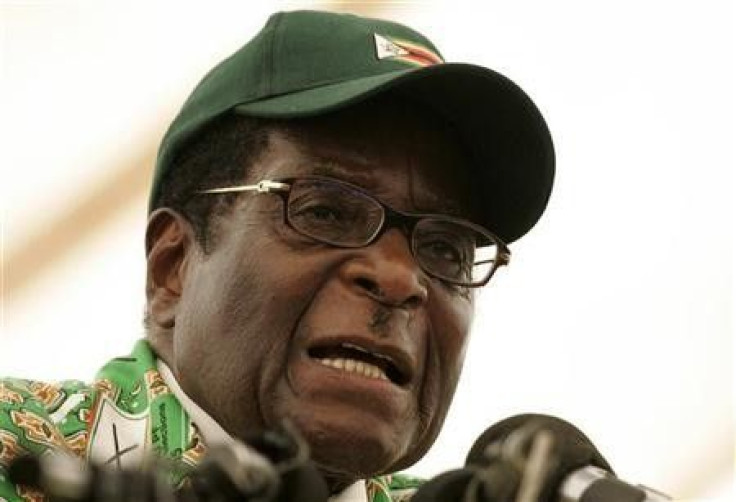 The European Union has eased sanctions on many government officials of Zimbabwe as a reward for the "peaceful, successful and credible" referendum on a new constitution taken in mid-March, reports say.
Specifically, the EU suspended sanctions against 81 government officials and eight companies based in Zimbabwe.
Zimbabwe expects to conduct new elections later this year.
Sanctions, however, will remain in place against President Robert Mugabe, Reuters reports.
The sanctions against Mugabe, who just returned from a trip to the Vatican, which violated the sanctions, have been in place since 2002 in response to human rights abuses under Mugabe's dictatorial rule.
Mugabe and Prime Minister Morgan Tsvangirai have shared power in Zimbabwe since elections in 2008, which were marred by violence.
Mugabe has ruled, or co-ruled, Zimbabwe since 1980.
© Copyright IBTimes 2023. All rights reserved.