EU Steps Up Fight Against Tax Evasion, With Automatic Data Sharing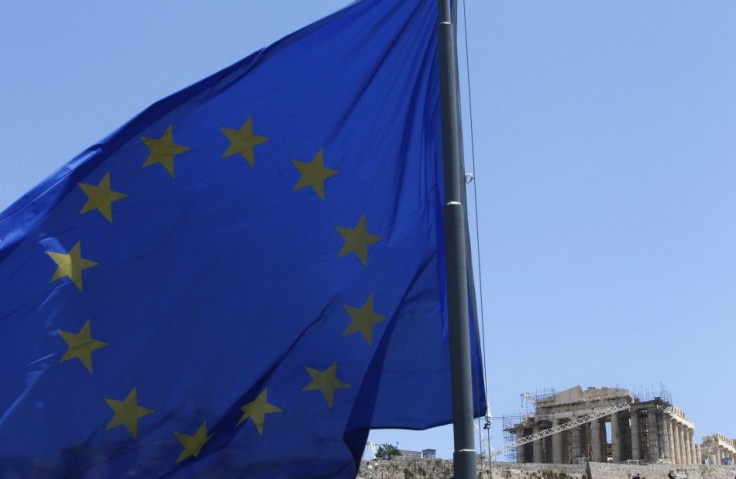 The European Union stepped up its crackdown on tax evasion, by proposing a broader exchange of tax and financial information between European countries.
Under the proposal, released Wednesday, personal data on dividends, capital gains, and all other forms of income, including salary and pensions, will be automatically exchanged between EU states from January 2015.
According to the EU, this will provide Europe with the most comprehensive system of tax information sharing in the world.
The basic idea is to strengthen an existing system of data exchange, whereby information on people with income and savings in EU countries is collected and automatically remitted back to the countries where those people reside.
EU Tax Commissioner Algirdas Šemeta said the proposal helps EU countries collect the taxes they are due, leaving the EU "well positioned to push for higher standards of tax good governance globally."
"It will be another powerful weapon in our arsenal to lead a strong attack against tax evasion," she said in a statement.
According to the BBC, early next week G8 nations will discuss measures to combat tax evasion, with the EU likely to push for worldwide adoption of its information sharing system.
© Copyright IBTimes 2022. All rights reserved.
FOLLOW MORE IBT NEWS ON THE BELOW CHANNELS