UBS Tax Evasion Inquiry in France Draws in Swiss Parent Bank: Paris Prosecutors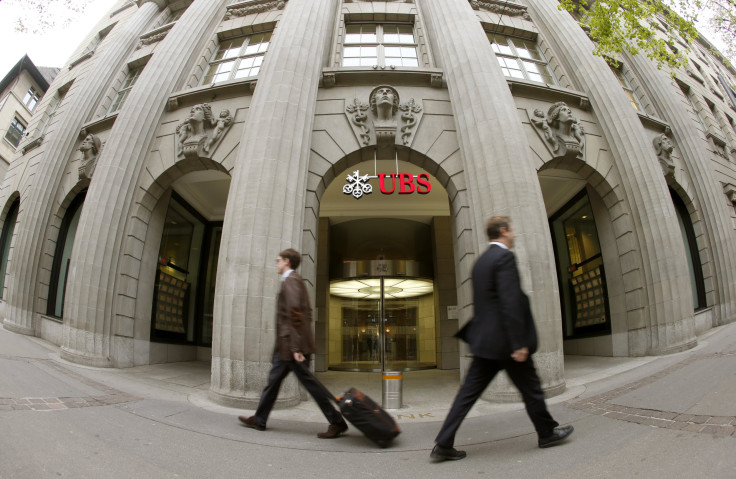 Swiss bank UBS AG (NYSE:UBS) has come under investigation from French authorities on suspicions that it helped its French subsidiary, UBS France, illegally sell secret offshore banking accounts to French citizens, the New York Times reports.
The development comes after French prosecutors started investigating UBS France last week.
They sought to determine whether the French bank helped UBS employees from Switzerland approach French clients with the promise of tax dodging Swiss bank accounts, as the Wall Street Journal first reported.
In France, only French-registered entities can sign up bank customers, so Swiss agents seeking clients is considered a form of illegal solicitation.
The Swiss UBS was also identified as an "assisted witness," in a separate ongoing investigation into tax evasion and money laundering, Agnes Thibault-Lecuivre, a spokeswoman for Paris prosecutors, said to the New York Times.
Zurich-based UBS spokesman Yves Kaufmann Lobato told the New York Times: "We will continue working with the authorities in France within the applicable legal framework to arrive at a resolution to this matter."
According to Reuters, UBS France CEO Jean-Frederic de Leusse was questioned by prosecutors last week.
The bank stopped providing offshore banking services to U.S. residents in 2008, after investigations from the U.S. Department of Justice and the Securities and Exchange Commission, according to testimony before a U.S. Senate subcommittee.
UBS executive Raoul Weil, who led UBS Wealth Management International from 2002 to 2007, was indicted in 2008 in connection with UBS' cross-border business.
UBS also settled allegations related to LIBOR investigations conducted by U.S., U.K. and Swiss authorities in December 2012, paying $1.5 billion and admitting to one count of wire fraud, for manipulating benchmark interest rates.
© Copyright IBTimes 2023. All rights reserved.