Euro Zone Can Manage An Exit By Greece: ECB Official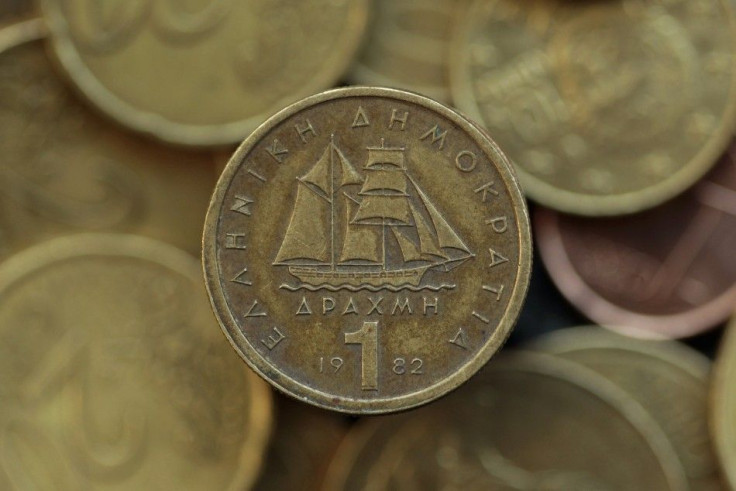 With the call for a fresh round of snap elections to the Hellenic Parliament appearing closer by the hour, European central bankers are getting ready for the possibility Greece may depart the euro zone.
Such a departure could be managed, but it would be a rather destabilizing kind of event both for the country and for the rest of the euro zone -- and all sides are attempting to avoid it -- according to Patrick Honohan, a European Central Bank governing council member quoted by Bloomberg News.
It is not necessarily fatal, but it is not attractive, Honohan, also the governor of the Central Bank of Ireland, said at the Lennart Meri Conference in Tallinn, Estonia, on Saturday.
ECB officials decided early this year to deal with any possible Greek exit on an ad hoc basis because the fallout would be so unpredictable as to make the development of a templated set of responses more or less useless, three euro-zone central bankers told Bloomberg.
The euro zone would be more resilient in the wake of a possible Greek exit than it would have been two years ago, when the bloc was massively underprepared, European Union Economic and Monetary Commissioner Olli Rehn said at the Lennart Meri Conference, Bloomberg reported.
I still believe that Greece can stay in the euro and find the way to make sure that it respects its commitments, Bloomberg quoted Rehn as saying. It would be much worse for Greece and Greek citizens, especially for the less well-off Greek citizens, if Greece did leave the euro than for Europe as such. Europe also would suffer, but Greece would suffer more.
Odds Greece might depart the euro zone have risen in the week since the May 6 parliamentary election results in the deeply divided country exposed major political fault lines not only between the left and the right but also between those pro-bailout and those anti-bailout.
Greek President Karolos Papoulias will begin meeting Sunday with the leaders of all parliamentary parties in a last-ditch effort to form a unity government and thus sidestep another round of snap elections as soon as June 10, according to the Associated Press.
The president's talks with the party leaders could take two or three days, they could drag on until the official opening date for the new parliament on May 17, or they could reach an impasse on Sunday, AP reported.
© Copyright IBTimes 2023. All rights reserved.