Euro Zone Composite PMI, Services Activity Confirms Acceleration In Economic Growth, While UK Service PMI Maintains Historic Strong Rate Of Expansion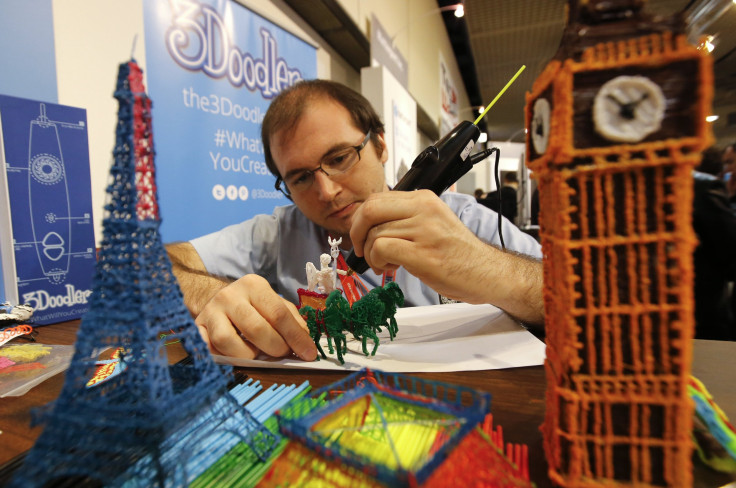 Growth in the euro zone's private-sector economy accelerated in December at a moderate rate, but momentum in the service sector slipped to a four-month low, the final reading of the purchasing managers' index, or PMI, data released by Markit on Monday showed. Meanwhile, the UK's service sector expanded at a slightly slower rate than expected.
The 17-nation euro zone's final composite output PMI in December, based on surveys of manufacturing and service sectors, posted a reading of 52.1, unchanged from a flash estimate, but slightly above November's 51.7 reading. The December reading rose to its second-highest level recorded in the past two-and-a-half years. The region's service sector PMI reading stood at 51.0, same as the flash reading for the month, but slipped from November's 51.2 level. Manufacturers and service providers saw an increase in new business inflows, although the rate of growth remained modest.
"December saw the second-largest increase in business activity since June 2011 and rounded off the best quarter for two-and-a-half years," Chris Williamson, chief economist at Markit, said in a statement.
Germany led gains in the euro zone, recording an all-sector output growth with a 29-month high reading of 55.4, followed by Ireland at 58.6, while Spain was the biggest mover in the month with its PMI output index surging to a near six-and-a-half year record. France, however, reported a contraction, slipping to a seven-month low of 47.3.
"However, while the region as a whole looks set for a strengthening recovery in 2014, growth is uneven, with France in particular having possibly slid back into recession late last year. The upturn in the rest of the region may help bring about a return to growth in France, but the data are highlighting the need for structural reforms to bring about a more sustainable and robust recovery in the region's second-largest economy," Williamson said.
Job-shedding in the euro zone halted in December, marking an improvement by ending a 23-month long trend of payroll cuts. France, Italy and Spain reported job losses but at a moderate rate, while Germany and Ireland created jobs at a solid rate.
"Most importantly, the labour market stabilised in December, ending a period of falling employment that lasted nearly two years. With inflows of new work accelerating, a return to jobs growth should be seen in 2014," Williamson said.
The UK service PMI in December was revised down to 58.8, which, despite being a six-month low, indicated a sharp pace of growth. The final reading was down from November's 60.0 reading and against analysts' expectations for the PMI to remain unchanged.
"The UK services sector continues to hit the high notes as business confidence surged to its highest level in nearly 4 years. The average new business growth rate in the final quarter of 2013 was the best in the survey's history, suggesting a very bright outlook for 2014," David Noble, CEO at the Chartered Institute of Purchasing & Supply, which co-publishes the survey, said in a statement.
© Copyright IBTimes 2023. All rights reserved.