Euro Zone, EU Industrial Production Beats Expectations In August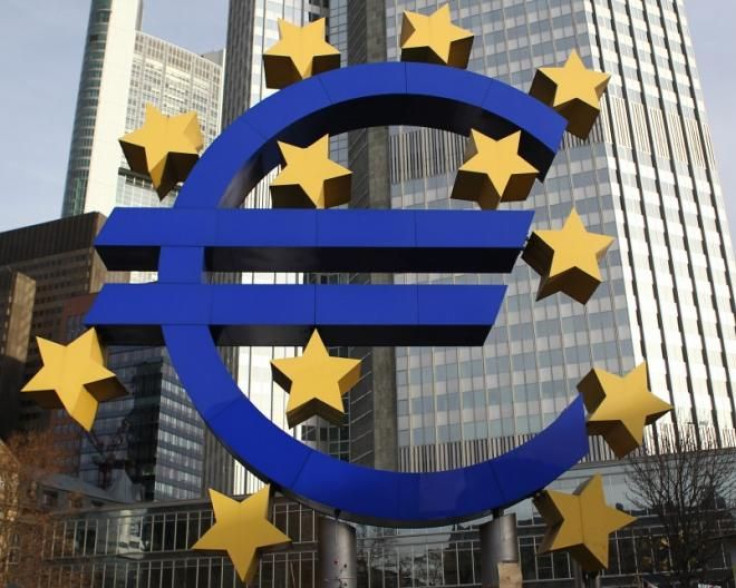 Seasonally adjusted industrial production grew by 1 percent in the 17-nation euro zone and by 0.5 percent in the 28-nation European Union, or EU, in August, compared to a fall of 1 percent and 0.6 percent, respectively, in July, Eurostat, the statistical office of the EU, reported on Monday.
Industrial production on a yearly basis fell by 2.1 percent in the euro zone and by 1.6 percent in the EU in August. Analysts had predicted the monthly industrial output to rise by 0.8 percent and on a year-on-year basis to drop by 2.4 percent, in the euro zone.
The monthly growth in industrial production was attributed to increased production of capital goods, which grew by 2.4 percent in the euro zone and by 1.4 percent in the EU, data showed. Intermediate goods rose by 0.9 percent and 0.8 percent, respectively, while durable consumer goods rose by 0.8 percent in the euro zone and fell by 0.9 percent in the EU.
Among the EU nations for which data is available, industrial production rose in 13 countries and fell in 10 others on a monthly basis, industrial production fell in 14 countries and rose in nine on a yearly basis.
On a monthly basis, the largest increases in industrial output were registered in Portugal (8.2 percent), Malta (7.2 percent) and the Czech Republic (4.7 percent), and the largest decreases were in Estonia (-3.5 percent), Sweden (-2.8 percent) and Latvia (-2.0 percent).
Meanwhile, the largest annual decreases were recorded in Sweden (-7.9 percent), Greece (-7.5 percent), Ireland (-5.9 percent) and Italy (-4.6 percent), and the highest increases were in Romania (+6.0 percent), Slovakia (+4.3 percent) and the Czech Republic (+4.2 percent), data from Eurostat showed.
© Copyright IBTimes 2023. All rights reserved.