Euro Zone Unemployment, Inflation Inch Up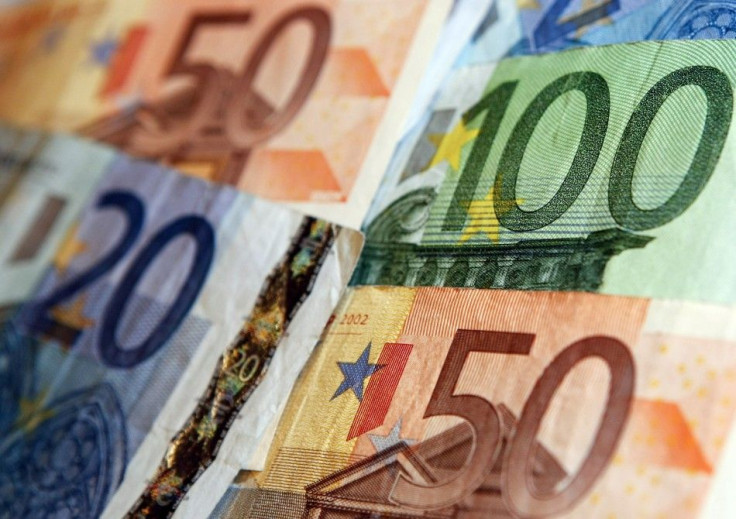 Unemployment among the 17 member states in the euro zone rose to almost a 15-year high in January, while inflation on an annualized basis also stepped up, data released Thursday show.
The European Union's official statistics agency, Eurostat, said unemployment rose to 10.7 percent from 10.6 percent in December, with the month-earlier figure revised up from 10.4 percent. Economists had expected the rate to be unchanged at 10.4 percent, Dow Jones Newswires noted.
Eurostat also said the annual inflation rate increased to 2.7 in February from 2.6 percent in January.
January's was the highest unemployment rate since October 1997. The number of people in the euro zone without jobs rose by 185,000, to a total of 16.925 million.
The European Central Bank's governing council will meet March 8 to discuss possible further cuts to its benchmark lending rate. Rate-setting decisions generally take into account fresh unemployment and inflation data.
© Copyright IBTimes 2023. All rights reserved.