Europe Migrant Crisis: Britain, France Call For EU Action To Curb Migration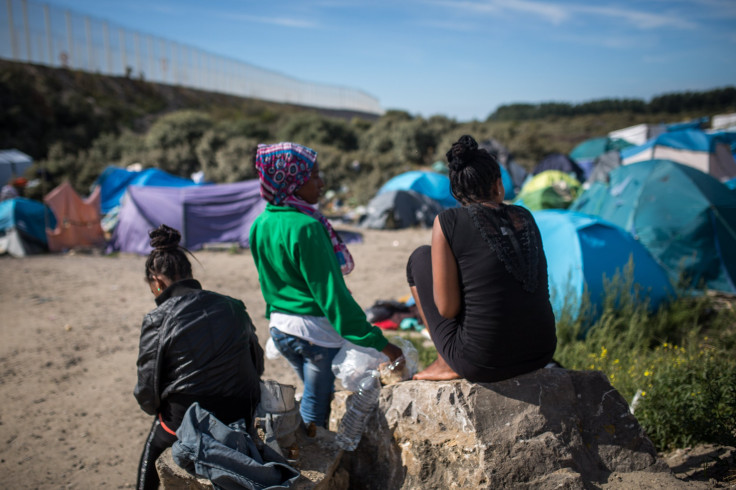 British and French ministers have warned the the world is facing a "global migration crisis," and urged other EU nations to help address its root causes. The call comes after thousands of migrants have made repeated attempts to cross from France to Britain via the Channel Tunnel.
In an article in Britain's Sunday Telegraph, British Home Secretary Theresa May and her French counterpart Bernard Cazeneuve said: "This situation cannot be seen as an issue just for our two countries. It is a priority at both a European and international level.
"Many of those in Calais and attempting to cross the Channel have made their way there through Italy, Greece or other countries.That is why we are pushing other member states, and the whole of the EU, to address this problem at root."
The pair also suggested that one step towards a long-term solution to the crisis was convincing would-be migrants that "our streets are not paved with gold".
In a bid to reduce the lure of the U.K. to migrants, many of whom hail from conflict-stricken countries like Afghanistan, Syria and Iraq, the British Home Office announced plans to cut the weekly cash allowances that support thousands of failed asylum seekers with families, the paper reported.
The ministers' call comes as the two countries began a program of improving security at the Channel Tunnel facility at the French port of Calais, which is a major conduit for trade. It includes private security guards, funded by the U.K., an increased French police presence and additional fencing and CCTV, according to a BBC report.
The divisive effect of the crisis was on display in the British port town of Folkestone on Saturday, with rival protests both supporting and condemning the presence of the migrants.
"We are here to make it clear to the migrants that many people here would welcome them and that the way they are being treated is not in our name," Bridget Chapman, organizer of the pro-migrant protest told AFP, while nearby right-wingers chanted: "Britain first, taking our country back."
The two countries' call for European assistance puts them in something of an awkward position, as both had strongly resisted calls from EU partners Greece and Italy to help those countries deal with the influx of migrants arriving on their shores. Italy and Greece had proposed that each EU nation should take in a quota of the migrants arriving in southern European nations, but Britain and France rejected the proposal, saying the two countries needed to do more to strengthen their borders.
© Copyright IBTimes 2023. All rights reserved.