European Banks Must Slash The Size Of Their Balance Sheets To Survive Another Financial Crisis: Royal Bank Of Scotland (RBS)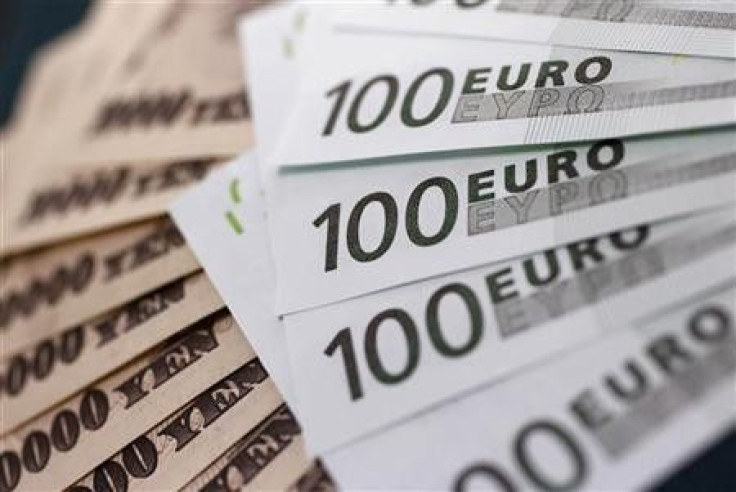 Europe's banks must cut 2.7 trillion euros ($3.5 trillion) from their balance sheets to ensure that the continent can deal with another financial crisis, according to a report by the Royal Bank of Scotland (LON:RBS).
The report found that the sector's assets are currently worth about $4.3 trillion, the equivalent to three and half times the single currency zone's annual gross domestic product, the Financial Times reported Sunday.
"If you have a banking crisis and banks are three times the size of their underlying economy, then governments will not be able to support them all," said Alberto Gallo, head of European credit research at RBS.
"[Europe's banking system] is the biggest in the world and arguably too big. . . . in Japan, Canada and Australia the banking sectors are about twice the size of the economy, while the U.S. is around the same size [as the economy]," he said.
Europe has already managed to reduce its banks' balance sheets by about $3.2 trillion since 2012, but the RBS report says that it must keep going to avoid deeper problems in case there is another financial collapse.
© Copyright IBTimes 2023. All rights reserved.